System Designed for Disputing Surprise Medical Bills Flooded with Requests 
By Consumers for Quality Care, on February 1, 2023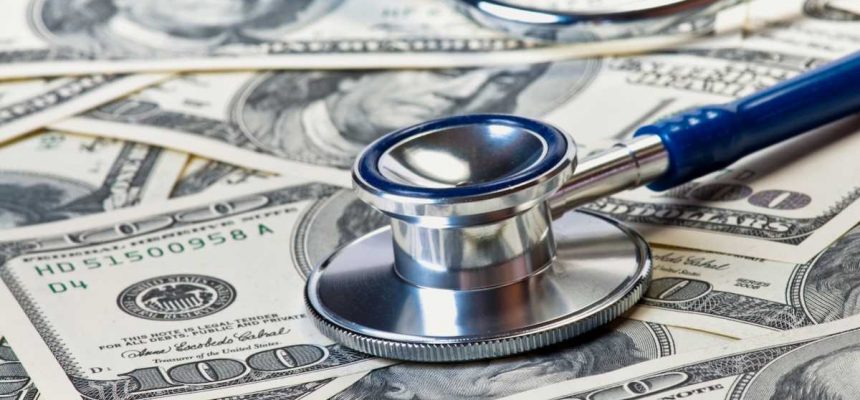 The system used for disputing hospital and medical bills created under the No Surprises Act has been flooded with more requests than originally predicted, according to Healthcare Dive.
The start of 2023 marked the one-year anniversary of the No Surprises Act being enacted. The law is intended to stop hospitals and insurance providers from sending surprise medical bills to consumers. Under the law, a new third-party "baseball-style arbitration" process was created for payment disputes between providers and payers.
From April 15 to September 30 of 2022, the portal had nearly 90,000 submissions. According to a report from the Department of Health and Human Services (HHS), this large-scale volume outpaced the expected amount of the entire year. Among these submissions, only 26 percent have been considered closed. The causes for these delays stem from complicated procedures used to determine if the submissions are eligible for the federal dispute resolution process.
While the total number of resolved disputes is lower than expected, the data and statistics from the HHS report is providing important information on how the program works. About 81 percent of the submitted disputes were emergency room visits. In addition, the report noted how staffing and revenue cycle management firms often carry the most disputes.
While billing disputes continue to be worked through under the No Surprises Act, CQC urges lawmakers and regulators to protect consumers to ensure the burden of costs and navigating the health care system is not placed back on their shoulders.