Tax Exempt Status Called into Question for Nonprofit Hospitals as Charity Care Remains Low 
By Consumers for Quality Care, on April 5, 2023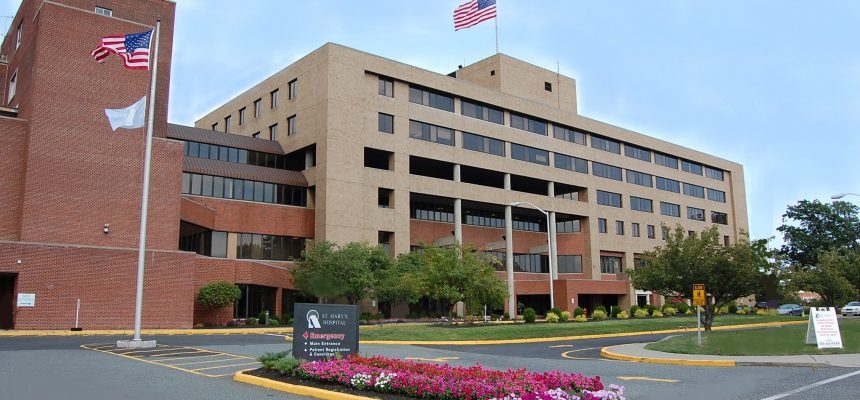 There are calls for nonprofit hospitals to have their tax-exempt status ​​reexamined after new data found many of these hospital systems do not provide adequate charity care as required by law, according to Kaiser Family Foundation.
Over the years, nonprofit hospitals have engaged in predatory debt collection practices, sued consumers over unpaid medical bills, and neglected to establish financial-assistance policies for consumers in need. A deep dive analysis of hospital financial records found that the value of tax exemptions for nonprofit hospitals is far greater than what these hospitals spend providing charity care. In 2020, the estimated value of tax exemptions for these hospitals was close to $28 billion, while the estimated value of charity care was significantly lower at only $16 billion.
Over the last decade, hospital tax exemptions have increased 41 percent from $20 billion in 2011 to $28 billion in 2020, all while there are questions and concerns about the amount of charity care being offered to eligible consumers. A 2020 Government Accountability Office (GAO) report alerted policy makers and patient advocates that hospitals may not be following charity care requirements. One such concern was the broad use of "community benefits." For example, wellness and nutrition programs can be included in hospital services that benefit the community and count toward requirements to maintain their tax-exempt status, yet do not provide actual financial assistance to low-income patients and their families.
Patient advocates are calling for policy changes for hospitals to maintain their tax-exempt status. These include stronger enforcement of charity care requirements, creating a floor-and-trade system for hospitals to work together to provide a minimum amount of charity care, and expanded oversight into how hospitals provide charity care.
CQC urges all hospitals, especially nonprofit hospitals, to keep their end of the bargain to better serve their communities and deliver care for patients when they need it most.