Teen with cancer struggles to afford treatment without health insurance
By Consumers for Quality Care, on February 26, 2020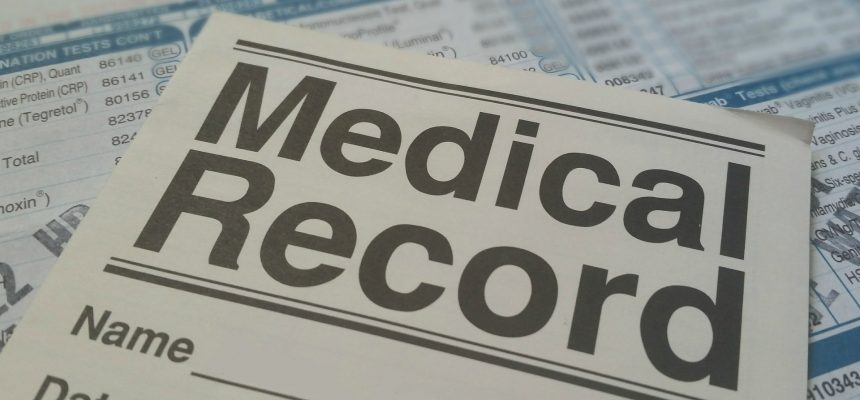 A teenage boy in north Texas is facing hundreds of thousands of dollars in medical bills while suffering from Chondroplastic osteo sarcoma, an aggressive form of bone and cartridge cancer, according to a report from FOX4 in Dallas.
Wendy Weinman's son, Cody, is not covered because his mother is unable to afford self-purchased health insurance while she works as a self-employed legal assistant. As a result, they have already racked up more than $329,000 in medical bills.
To make matters worse, the Weinmans have been denied emergency Medicaid and social security disability.
The next round of chemotherapy treatment is slated to cost $35,000, according to Weinman.
And cases like Weinman's are quite common, according to a Dallas-based attorney.
"I think unfortunately this woman is in what I would call a dead zone. There's no coverage from the government, there's no coverage basically in any private sense," attorney Charlie Blau said. "She needs an advocate of some sort, I'm sure, but where do you go to find such an advocate?"
"We could probably debate this another 24 to 36 hours and it's still a broken system and that's what needs to be said," Blau added.
Now, activists like Lauren Sutcliffe are trying to raise the money for Weinman on their own, hosting a fundraiser at an upcoming car show in the Dallas area.