Teen With Rare Condition Gets Approved For Drug After Initial Denial
By Consumers For Quality Care, on February 5, 2020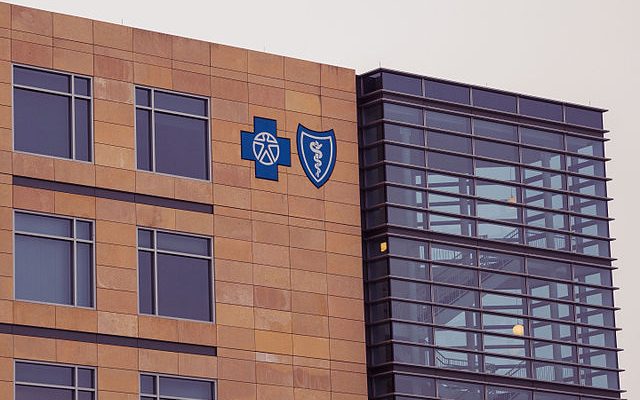 An eighteen-year-old California teenager will soon have the medicine he needs to fight a rare brain condition, after being initially denied by his insurance company.
As Paso Robles Daily News reports, Devin Dobroth suffers from a rare brain disease called superficial siderosis that can be debilitating and even deadly.
Devin, who previously ran cross country at the high school, was diagnosed with superficial siderosis 15 months ago. The condition is progressively disabling and can be life-threatening. He is suffering from debilitating headaches, pain, and vision problems.
For the last nine months, Dobroth has been on an expensive drug called Ferripox, which costs about $6,000 per month. Dobroth had been seeing improvements with the medication, giving him back the ability to live a somewhat normal life.
But for some reason, Dobroth's insurer, Blue Cross Anthem, abruptly announced they would no longer cover his medication. Dobroth's doctor called the insurer and asked them why they were suddenly changing their minds after providing the medicine for nine months, but Blue Cross refused to answer.
Dobroth's mother, Sara Dobroth, reached out via a Facebook post for help.
She reached out to the local community on Facebook Thursday seeking help. By Friday morning, her post had over 470 comments and 1,200 shares.

"We sadly share Blue Cross Anthem has decided Devin's medication, the only one available to stop the progression of his degenerative brain disease, is not worthy of them paying for any longer," she writes. "We are both stunned and shocked and saddened by this news. If you have any contacts… who can help save our son's life please help."
After Sara posted her plea, local news station KSBY as well as the Today Show contacted Dobroth's insurer. Eventually, Blue Cross changed their minds and agreed to cover Devin's medication for one more year.
His mother, Sara Meyer Dobroth, told Paso Robles Daily News late Friday, "Got news this evening, last minute, they are paying for another year."