Teenage VA Consumer Faces $1K Bill
By Consumers For Quality Care, on October 7, 2019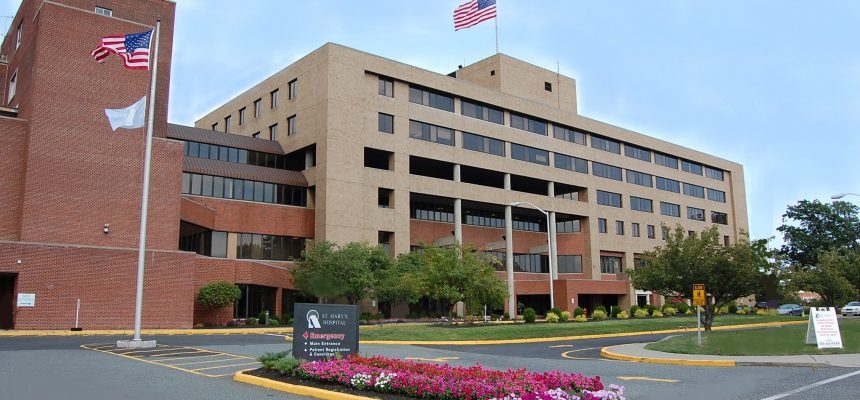 Sixteen-year-old Ty Logan brought himself to a Patient First urgent care center in Richmond, VA after coming down with a bad sore throat.  At the center, Logan handed over his insurance cards, provided through Medicaid. He owed nothing at the time of the visit, WTVR reports. Logan expected that the visited would be fully paid for by his coverage.
"I was better and then I didn't think any more about it until I got a bill and said, 'oh this wasn`t free,'" said Logan in an interview. "They made it seem like the insurance was okay then (during the visit)."
A month after the visit, Logan received a bill from LabCorp for his blood work from the appointment, totaling more than $1,000. Confused by the bill, Logan got in touch with the providers. Neither Patient First nor LabCorp said that there was an issue with his insurance.
Logan, who works part time to save for his education, tried to set up a payment plan. However, when he realized what a financial strain the bill would be, Logan reached out to WTVR's Problem Solvers.
"I'm trying to go to college and I really can't afford this surprise bill right now," Logan wrote in his plea for help to the CBS 6 Problem Solvers.
The team investigated the surprise bill on his behalf. Only when the station reached out to Logan's Medicaid provider did they learn that his coverage had lapsed before the urgent care visit.
Logan hopes his story will serve as a reminder to other teenagers who seek medical treatment that they need to double-check their insurance coverage is current. His cards did not include an expiration date and he was unaware his policy had lapsed. Logan has since received medical coverage through another insurance provider.
Luckily for Logan, after WTVR's Problem Solvers got involved, both Patient First and LabCorp agreed to forgive the surprise bill, saying that it was understandable that a teenage patient would have issues navigating the complicated health care and insurance systems.