Telehealth Boosts Both Health And Economy In Rural Areas
By Consumers For Quality Care, on March 25, 2021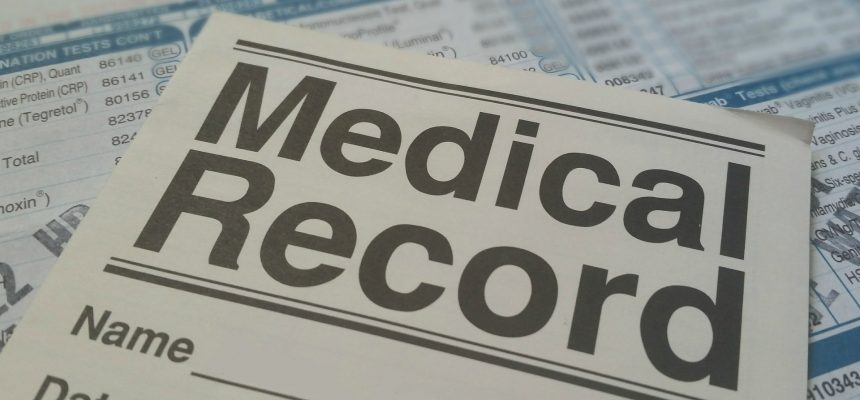 According to Becker's Hospital Review, a new study conducted with the International Economic Development Council found that increased telehealth access in rural communities can not only improve health outcomes, but also boost the economy.
Thirty-nine percent of economic development professionals polled said that telehealth can have a measurable impact on the local economy by reducing unnecessary ER visits. Twenty-nine percent of respondents also said telehealth would help allow senior citizens to live at home longer.
Research conducted by Consumers for Quality Care found that a majority of Americans (55%) say that they have used telehealth services, and many prefer it to in-person care. Meanwhile, 69 percent of Americans said they are likely to continue to use telehealth services, even after the pandemic ends.
Craig Settles, a broadband industry analyst, noted that for rural areas to tap into the economic benefits of telehealth services, stronger broadband needs to be established in these areas.