Telehealth Expansion Benefits Consumers — Should Remain After Pandemic
By Consumers For Quality Care, on June 18, 2021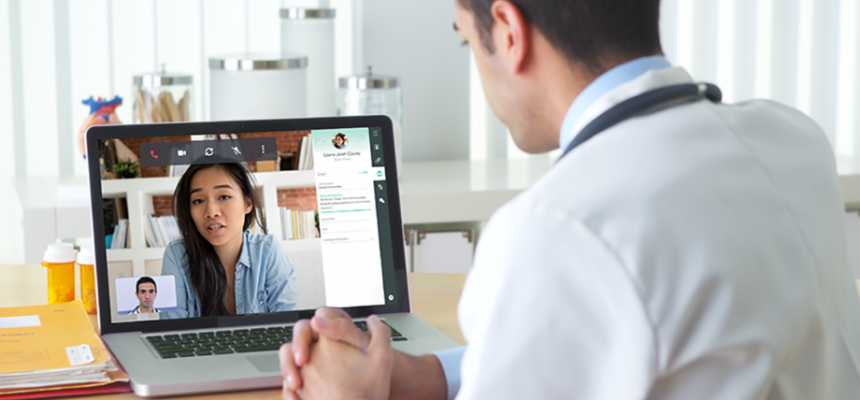 During the COVID-19 pandemic, many patients took advantage of, and benefited from, expanded telehealth services, reports Detroit Free Press. According to private insurers, telehealth claims are up 4000 percent. During the height of the national lockdown, there were more than 9 million telehealth visits a week by Medicare recipients.
Telehealth services remain a vital tool for treating patients and increasing access to the care they need the most. Recent research from CQC found that a majority of Americans – 55 percent – say they have used telehealth services, and many like it more than in- person care. 69 percent say they are likely to continue to use it even after the pandemic.
As part of the U.S. Department of Health and Human Services (HHS) public health emergency declaration, insurers have been required to cover telehealth appointments – but many haven't signaled if they will continue to cover these visits when the emergency declaration ends.
During his confirmation hearing, HHS Secretary Xavier Becerra said, "If we don't learn from COVID how telehealth can help save lives, then we're in trouble."