Telehealth Is "Here To Stay" Past The Pandemic
By Consumers for Quality Care, on April 21, 2021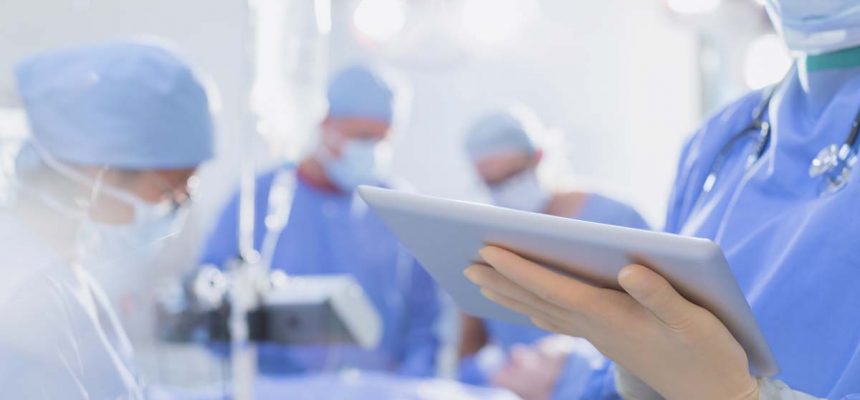 According to Hour Detroit in Michigan, one silver lining of the Coronavirus pandemic is that health care might be improved for years to come due to increased access to telehealth.
While the American Telemedicine Association was founded almost 30 years ago, most insurance companies refused to cover appointments conducted over phone or video prior to the Coronavirus pandemic.
Fast forward to 2020 – one in four Americans over 50 used telehealth services in the first three months of the pandemic, compared to just 4 percent in 2019.
While some health care simply has to be performed in person, the mainstreaming of telemedicine is allowing more patients to monitor their own health using at-home tools such as blood pressure cuffs and heart monitors.
"Some changes are here to stay, no question," says Dr. Adnan Munkarah, executive vice president and chief clinical officer for Henry Ford Health System. "Telehealth will absolutely be part of how we deliver care in the future."
Recent research from CQC found that patients are highly favorable to telehealth services. 55% of Americans said they have used telehealth, and 69% said they are likely to continue to use it even after the pandemic ends. Unfortunately, many private insurers are pulling back some of their coverage of telehealth, rolling back policies that reduced or waived co-pays or other fees for telehealth treatments.