Telehealth Proves to Be Vital Option for Health Care Delivery
By Consumers For Quality Care, on January 5, 2022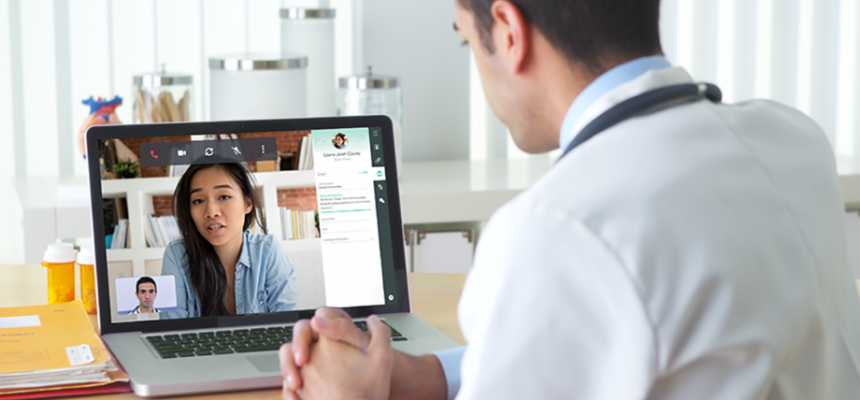 Following Medicare's announcement that it would extend most telehealth coverage through 2023, The New York Times highlighted how telehealth usage has increased substantially since the beginning of the pandemic and how vital this service has become for consumers looking to access health care in a safe and convenient way.
Ben Forsyth, an 87-year-old retired doctor was skeptical of telehealth services when the pandemic started but now routinely uses it to treat his chronic kidney disease and other conditions.
"It should be part of the options that people have," said Dr. Forsyth.
Telehealth helps remove geographic, economic, and racial barriers that previously prevented consumers from accessing the care they need, while studies have shown that both patients and doctors broadly support the use of telehealth. CQC urges insurers and lawmakers work together to ensure all patients can access telehealth services, even after the public health emergency ends.