Telehealth Shows Promise In Treating Cancer, But Barriers Still Exist
By Consumers For Quality Care, on April 28, 2021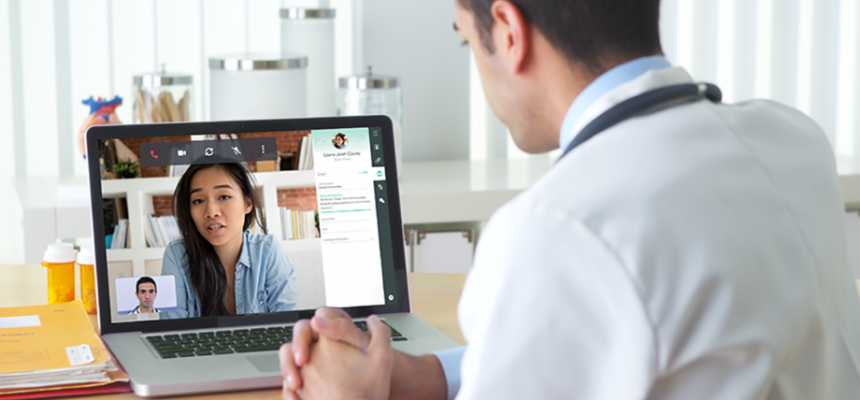 According to an interview conducted by Becker's Hospital Review with Dr. Scott Michael Schuetze from the University of Michigan, telehealth services can aid in cancer treatment, but barriers to the technology still persist.
Schuetze noted that telehealth is well suited for patients who are receiving oral chemotherapy, and can be useful for checking in on a patient's progress and adjusting the treatment as necessary. It can also be helpful to consult with experts who may not live near a patient, or to get a second opinion. According to research from Consumers For Quality Care, a majority of Americans say they have used telehealth services, and many like it more than in- person care. Sixty-nine percent say they are likely to use it even after the pandemic.
However, there are several barriers standing between cancer patients and more widespread access to telehealth services. These issues include insurance coverage, state licensing requirements and liability coverage concerns that reduce the incentive for doctors to provide these services to patients across state lines.
Many patients also lack reliable internet. There have been discussions about establishing community kiosks in libraries or public centers to be used for telehealth visits in underserved communities. Schuetze says it would be ideal if there were also trained staff and counselors available to assist at these kiosks. Another limitation is that it is difficult for those without internet to access their electronic medical record with written documentation of their assessment and recommendations.
These concerns will have to be addressed before telehealth's full potential in aiding cancer treatment can be unlocked.