Telehealth Use Increased During Omicron Surge, Remains Valuable Tool to Treat Mental Health
By Consumers For Quality Care, on February 23, 2022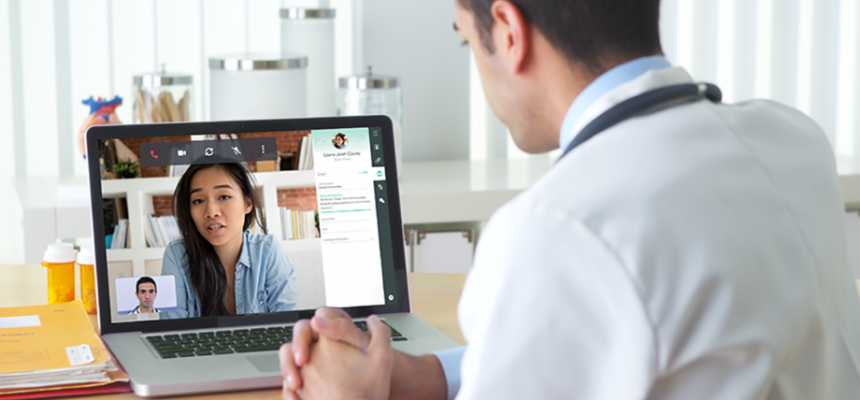 According to Healthcare Dive, the surge in cases resulting from the COVID-19 Omicron variant led to an increase in usage of telehealth services in November. This is on top of mental health conditions, which remain the top-ranking telehealth diagnosis nationally.
During the pandemic, telehealth services have been a vital tool for patients, helping them safely access care. For consumers who need mental health care, they have also been essential because the pandemic has worsened conditions like anxiety and depression for many and they provided a convenient way to receive therapy and other treatments.
CQC urges lawmakers to find solutions to permanently increase access to telehealth for consumers even after this public health emergency is over.