Telehealth Use Most Popular Among Young Women Seeking Mental Health Care
By Consumers for Quality Care, on March 16, 2022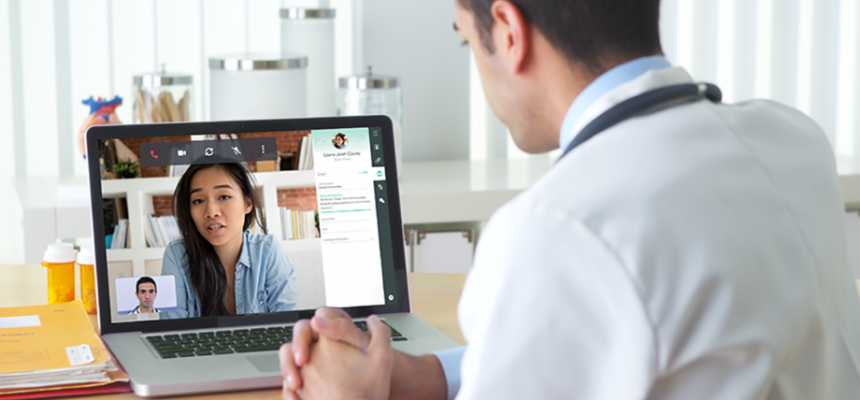 A majority of consumers who used telehealth during the COVID-19 pandemic were women seeking mental health care, according to new research reported by mHealth Intelligence.
"The data suggests that in the absence of alternative choices, telehealth appears to be a substitute good," said Sanjula Jain, Ph.D., Trilliant Health's chief research officer for this study and senior vice president of market strategy.
Sixty percent of telehealth visits were made by women, many of whom were seeking care for stress and anxiety. Other studies have shown that mental health care visits in general increased during the pandemic, as people dealt with increased levels of stress and uncertainty.
CQC urges lawmakers to continue finding solutions to increase access to telehealth and make these benefits permanent for consumers both during and after the COVID-19 public health emergency.