Telehealth Use Remains Elevated, Helps Close the Gap for Rural Residents Facing Racial Inequalities
By Consumers For Quality Care, on March 9, 2022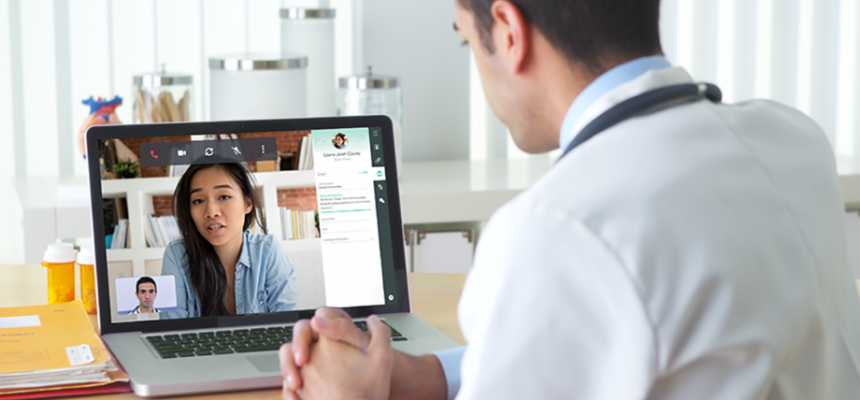 Two recent studies reported by Fierce Healthcare show that telehealth use for outpatient visits remains elevated compared to pre-pandemic levels, and telehealth is also helping to close gaps for rural and urban residents who face racial inequities in accessing care.
An analysis from the Kaiser Family Foundation found that telehealth use for outpatient visits was 19 percent higher from March to August 2021 than the same period in 2019, when telehealth use made up less than one percent of outpatient visits. Patients in rural and urban areas had similar rates of telehealth use, as did men and women. Younger people were also found to have higher retention rates of telehealth.
In a separate study, researchers found that rural residents who are Black, American Indian or Alaska Native are more likely to live further from a hospital than white rural residents. To address this problem in the short run, access to selected services associated with hospital presence can perhaps be enhanced through expanded use of telehealth options. "Telehealth approaches have the unique advantage of resolving access difficulties both for rural populations and for urban residents facing transportation barriers," the authors wrote.
Telehealth has become a popular solution for consumers to access medical care since the beginning of the pandemic and has helped expand access to our health care system. CQC urges lawmakers to find solutions to permanently increase access to telehealth for consumers both during and after the public health emergency is over.