Telehealth Use Still Popular with Consumers
By Consumers for Quality Care, on November 15, 2022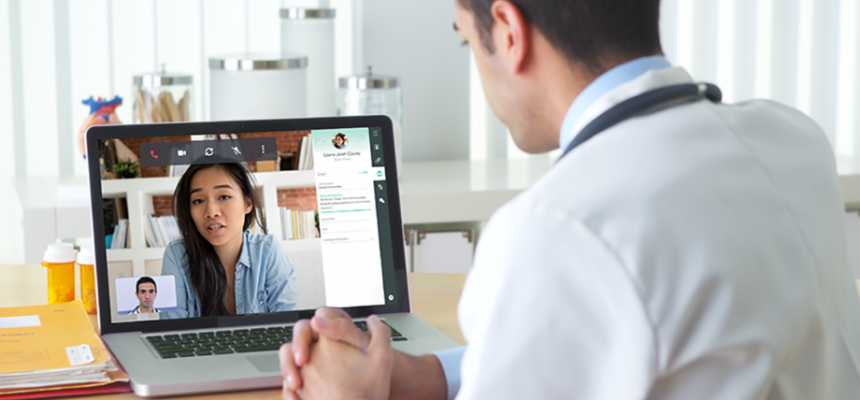 New data released by the Centers for Disease Control and Prevention (CDC), and reported by M Health Intelligence, found that many consumers maintained high levels of telehealth engagement in 2021.
Telehealth quickly increased in popularity and saw rapid implementation during the beginning of the COVID-19 pandemic, as rising infections, hospitalizations, and deaths prevented consumers from scheduling in-person visits. Telehealth services proved immensely valuable, allowing patients to safely maintain access to critical care they needed. But even as COVID-19 restrictions on in-person visits have eased, telehealth continues to have a positive impact, providing improved access and convenience in health care.
The CDC data found that 37 percent of adults maintained high levels of telehealth usage, with women (42 percent) more likely to utilize telehealth than men (31 percent). The data also showed that older consumers were more likely to embrace telehealth, with telehealth engagement increasing from 29.4 percent among 18- to 29-year-olds to 43.3 percent among adults 65 and older.
The data showed that telehealth services are a useful resource that many consumers rely on. However, telehealth engagement is not as high among Hispanic and Black populations, low-income communities, and rural areas.
Telehealth has become a vital tool for consumers to access medical care since the beginning of the COVID-19 pandemic. CQC urges lawmakers to make telehealth flexibilities enacted during the pandemic permanent, ensuring affordable access to telehealth services and providers for all consumers.