Telemedicine Here To Stay Even After The Coronavirus Pandemic Ends
By Consumers For Quality Care, on May 5, 2021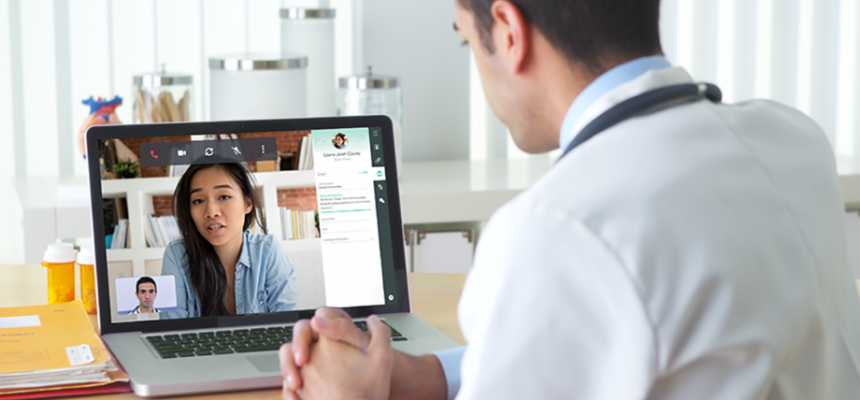 According to The Wall Street Journal, though telemedicine became popular by necessity during the coronavirus pandemic, doctors and patients will continue to use virtual care by choice long after it ends.
Recent research from CQC echoes their findings in a new survey that found that 55 percent of Americans said they have used telehealth, and 69 percent said they are likely to continue to use it even after the pandemic ends.
"I think we might actually get better attention through telemedicine than in the office, when a doctor is being pulled in two or three different directions," Gretchen Rosswurm, who has Parkinson's disease and chairs a patient-advocacy council for the Parkinson's Foundation, says.
However, future access to telehealth could depend on whether the federal Medicare program and private insurers will continue to pay doctors the same rates for virtual consults as in-person visits and if other telemedicine restrictions will remain loosened.
While it is likely telemedicine will become increasingly common, it is almost certain it will never fully replace in-person visits.
"Virtual care is more convenient and efficient, but we have to be sure it is a supplement and not a substitute for in-person care," says patient-safety expert Peter Pronovost, chief clinical transformation officer at University Hospitals, a Cleveland-based health system.