Tennessee Consumer Receives Nearly $500 Surprise Medical Bill
By Consumers For Quality Care, on March 2, 2022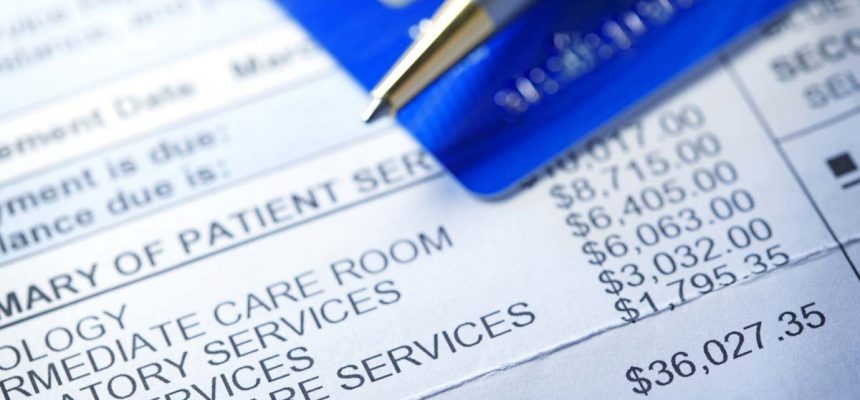 A Tennessee consumer received an unexpected medical bill for just learning more about participating in a clinical trial, according to Axios.
John Mathna suffers from a brachial plexus avulsion injury, which creates pain due to damaged nerves near his spinal cord. Last year, he talked to a Mayo Clinic doctor who was conducting a study using electrical stimulation to help with pain. Beforehand, Mathna submitted his insurance information to Mayo Clinic.
Mathna talked to the doctor for 20-30 minutes over a video call but ultimately decided not to participate. However, he was still billed $476. His insurer considered the call out-of-network and denied paying any of it. No one from Mayo Clinic ever said he would be billed for the consult.
"Had I been notified of the possible charges, I would've notified my insurance company to say, 'Hey, can we get this paid for?'" Mathna said.
After Axios asked about the case, the Mayo Clinic waived his bill. Health care experts are concerned that costs associated with participating, or even just learning about clinical trials, could deter participation.
"What you don't want to do is create barriers for people who are interested in participating in a study," said Erin Fuse Brown, a health care law and policy professor at Georgia State University.
While progress has been made on ending surprise medical bills with the No Surprises Act now in effect, there is still work to be done, and providers must put an end to hidden fees that harm patients.