Tennessee Consumers Receive Surprise Medical Bills Despite Ban
By Consumers for Quality Care, on June 7, 2022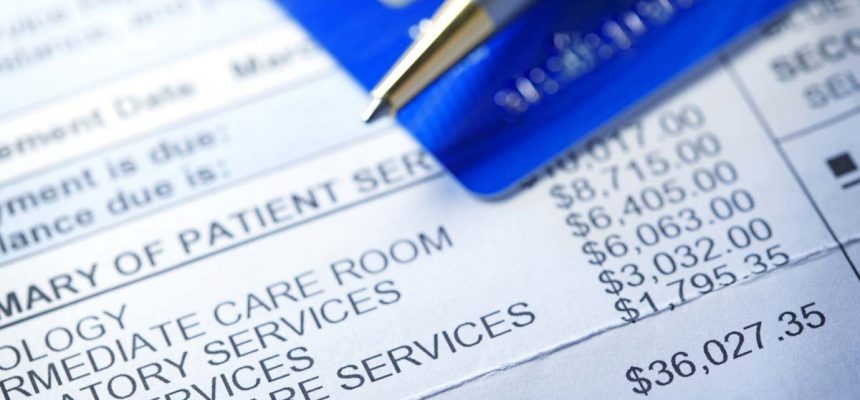 Despite a federal ban on surprise medical bills, two East Tennesseans received surprise bills for thousands of dollars from the same company, according to WBIR.
Harold Cox and Charles Newman both received, separately, surprise bills from American Physician Partners (APP) of Tennessee for care at Blount Memorial Hospital. Cox received a bill for $2,077 and Newman's was for $1,688. After WBIR reached out to APP, the company said they would clear the bills. However, this does little to address the concern that other consumers may still illegally be receiving these bills.
"My concern now is how many other people may be being taken advantage of," said Cox.
The No Surprises Act protects consumers with private insurance from surprise bills if they are treated for an emergency in an out-of-network facility, as well as charges from an out-of-network clinician involved in care at an in-network facility.
CQC urges all consumers to examine their bills closely and to ask questions if they are unsure about any charges. Regulators and lawmakers must also monitor the implementation of the No Surprises Act to hold providers accountable for not following the law.