Tennessee Family Loses Medicaid Coverage After Paperwork Was Sent to a Horse Pasture
By Consumers for Quality Care, on August 24, 2022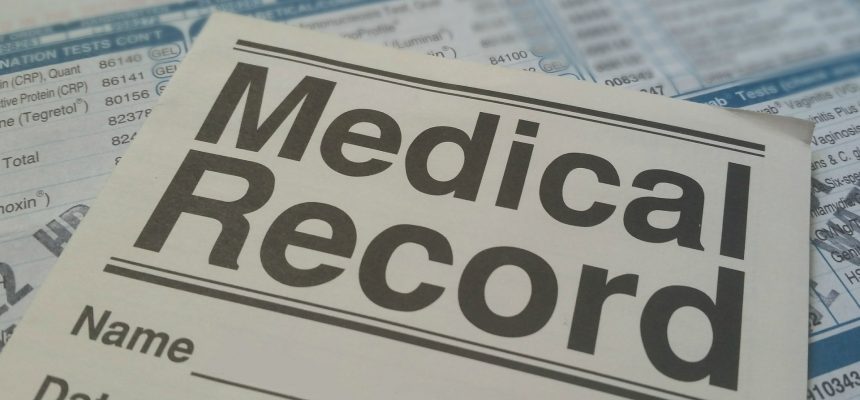 A Tennessee family lost their health insurance after the state made a clerical error and mailed documents to a horse pasture by mistake.
According to National Public Radio (NPR), the state's Medicaid agency, TennCare, provided coverage to the Lester family for years. When Katie Lester took her son to the hospital for a broken wrist, however, she found out that their insurance was no longer in place.
"It was like we just got run over by a bus when I found out we didn't have insurance," Lester said.
For three years, the Lesters were left uninsured, resulting in more than $100,000 in medical debt. Years passed before they found out TennCare had mailed a packet of essential paperwork, followed by a termination letter, to a horse pasture instead of her home. The Lesters reapplied for coverage but were denied after paperwork once again failed to reach their residence.
Thirty-five TennCare members challenged the program's "defective" renewal process in a 2020 class-action lawsuit. Michele Johnson of the Tennessee Justice Center described TennCare's renewal process as a "gotcha game."
"The state's focus is on trying to find someplace where a family tripped up, rather than on ensuring that the process accurately enrolls families who are eligible," Johnson said.
CQC urges all lawmakers to ensure those that who are eligible for Medicaid receive the coverage they need and for regulators to stay vigilant to ensure no consumer falls through the cracks and loses health insurance coverage.