Tennessee Man Fights Insurance Company For Prosthetic Arm
By Consumers for Quality Care, on April 19, 2018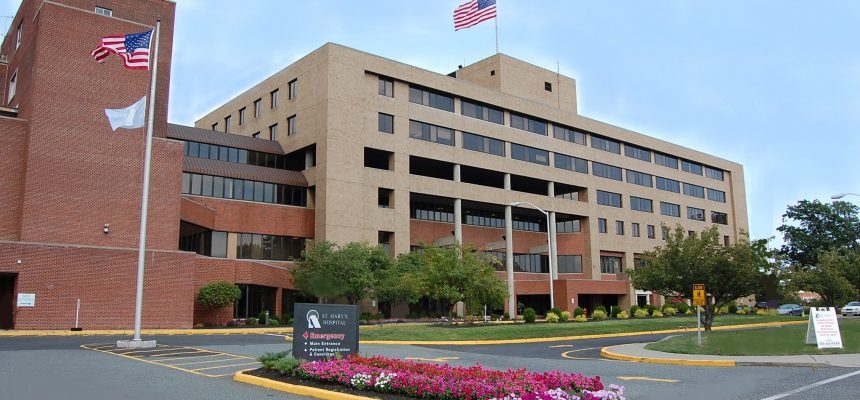 Tommy Jones lost his right arm in a farming accident when he was just 17. For the last 35 years, Jones has worked as a heavy equipment operator. Thanks to a prosthetic arm, he has been able to work and live independently. Now, however, Jones has had to fight his insurance company, Blue Cross Blue Shield of Tennessee, over a request for a new prosthetic arm for his left arm that was damaged in an accident last year, WATE reports.
"I'm worried. I can't live depending on somebody to take care of me. It's hard. I can't hold my grand babies… great grandchildren because I'm afraid I'll drop them because at times my arm gives out and it just goes," [Jones] said.
Jones' doctors have said that his left arm is a good candidate for a high-tech prosthetic.
In February, Jones was given hope. At Victory Prosthetics in Knoxville, a certified prosthetist tested a high tech prosthesis. The discovery was that muscles in Jones's shoulder were alive. He could willingly move and control the hand and fingers in what will be an upper limb prosthesis. 
Blue Cross Blue Shield of Tennessee, however, denied the prosthetic. The insurance company argued that even his first prosthetic arm was not medically necessary.
Jones says he needs his good arm to work. He says the new prosthesis would make his life whole again.

"If I don't get it and I have to keep working, I'm going to end up losing this arm, " said Jones, fighting back tears. "I have worked, I have never asked for help, never."
After WATE inquired with Blue Cross Blue Shield about the decision, they changed course and have approved the prosthetic. It may take a number of weeks before Jones can use the arm, but he says that's okay:
"I've been on cloud nine ever since. I'm anxious to get it started," he said.