Texas Couple Stuck With Surprise Ambulance Bill
By Consumers for Quality Care, on April 6, 2022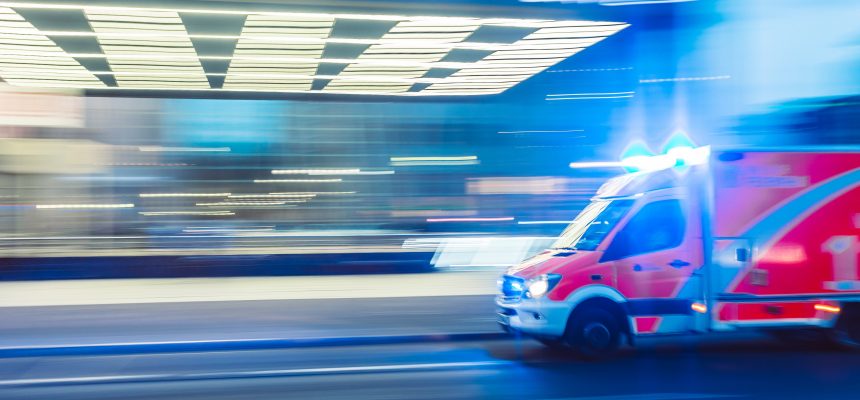 A couple received a large surprise bill for their newborn daughter's ambulance transportation, according to EMS1.
The Taylor family was billed about $1,500 for their newborn daughter to be transported to the hospital after she stopped breathing. As an employee of a local school district, the girl's father, Cornelius Taylor, has "pretty good insurance," so the bill came as a surprise. When he contacted the EMS service, Taylor was told most paramedic services are considered out of network.
This is despite the fact that the No Surprises Act, a new federal law, protects most patients from surprise medical bills, and Texas and other states have also taken steps to protect patients from unexpected bills. CQC urges lawmakers to close loopholes in existing laws and continue finding new solutions to eliminate surprise medical billing for all consumers.