Texas Fines Humana Over Narrow Network
By Consumers For Quality Care, on October 23, 2018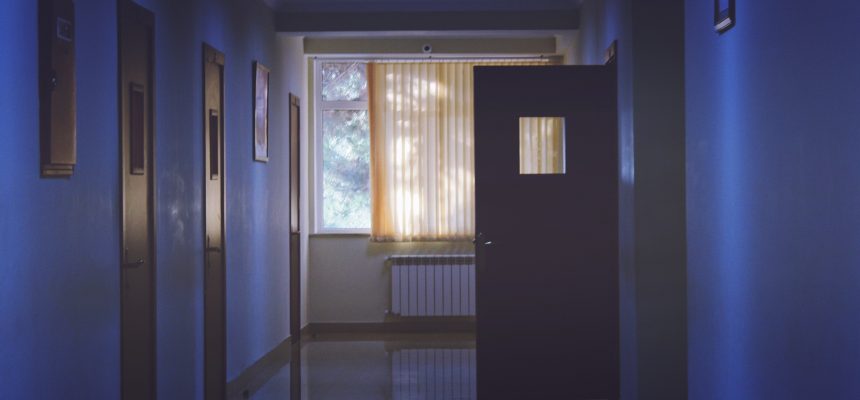 The state of Texas has fined insurer Humana $700,000 for "network adequacy deficiencies," FierceHealthcare reports. The fine comes amid increasing attention on consumers who have received surprise medical bills and could signal the intent of state regulators to take more direct action against surprise bills.
Surprise bills often occur when insurance companies have contracts with hospitals, making the facilities in-network, but not the doctors who work at those facilities. Consumers are left with hefty bills after going to an in-network facility where they are treated by an out-of-network physician.
The fine came months after the Texas Department of Insurance (TDI) learned that Humana canceled network contracts with anesthesiologists in three of the most-populated counties in Texas. That dispute meant customers couldn't get anesthesiology services at 20 hospitals and surgical centers in the state's three largest metro areas, according to TDI's announcement.
Mark Hall, a fellow at Brookings and the director of Wake Forest University's Health Law and Policy Program, says that it is unusual for state regulators to fine insurers over broad network adequacy issues. Instead, they usually have handled claim issues on an individual basis.
It's also notable that [Insurance Commissioner Kent] Sullivan emphasized the connection between network adequacy and surprise billing, he added… "There needs to be some way to hash out whether the insurer is making a good enough effort to negotiate, or the provider is insisting on an unreasonable rate," he said.
In this case, Texas found that Humana failed to prove that the providers refused to a contract or offered unreasonable terms.