Texas Seeks To Clarify Provider Confusion
By Consumers For Quality Care, on March 6, 2019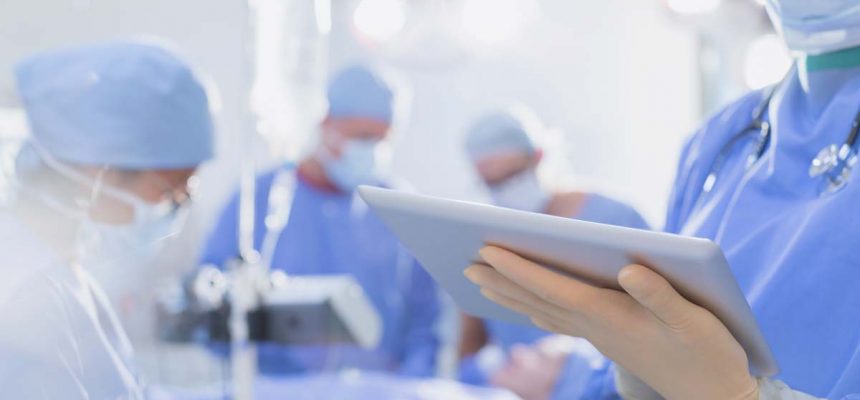 According to recent CQC research, more than 60 percent of survey respondents say it's too difficult to know how much they are going to have to pay for health care. Texas lawmakers have introduced legislation that seeks to alleviate some of that confusion by clarifying freestanding emergency room billing practices, KXAN reports.
House Bill 2041, filed by State Rep. Tom Oliverson, R-Cypress, would require that a freestanding emergency medical care facility post information explaining the center or physician providing care may be out-of-network in a patient's health care plan. It would also require that this information be posted at the facility's entrance, patient treatment rooms, each area where a patient would pay for services and on the home page of the center's website. The notice could also be on a different page through a hyperlink, as long as it's titled "Insurance Information" and available for a person to locate from the home page.
Consumer advocates say that confusion over facilities leaves consumers with expensive medical bills they might have been able to avoid otherwise.
"We've been constantly hearing from our membership that they go to these facilities and they often think that they're urgent care because they look like urgent care, but they're usually always out-of-network and charge huge prices," Blake Hutson, associate state director with AARP Texas, said.
With more than 200 freestanding ERs in Texas, it is a prevalent issue for consumers. Hutson says that the ERs often do not process insurance the way that consumers expect.
These facilities say they accept or take insurance, which usually in healthcare means you're in network. That's not what it means in a freestanding ER. They've sort of redefined the terms so the state's going to have to step in and clear up that confusion."
Charles White understands the confusion first-hand. After fainting and falling, he went to a freestanding ER. Once there, providers administered an electrocardiogram, chest x-ray, and blood tests. He says he was at the facility for almost 3 hours. White spoke to a doctor and nurse briefly and then went home.
"They said they couldn't find anything wrong and that it was probably a reflex or whatever, then sent me on my way," he said. "About a week later, I get a bill for $18,000."
White's insurer denied all but $4,000 of the bill and paid half, leaving him with $2,000 in medical bills from the incident. White says he is paying $50 per month towards the bill.
Hutson says that freestanding ERs often use confusing language to misrepresent themselves. He believes that the bill will provide more transparency for consumers seeking care. Hutson encourages consumers to ask questions whenever they go for treatment.
"Are you an urgent care facility – make them tell you."