Texas Teachers Face High Health Insurance Premiums, Hospital Bills
By Consumers For Quality Care, on May 1, 2019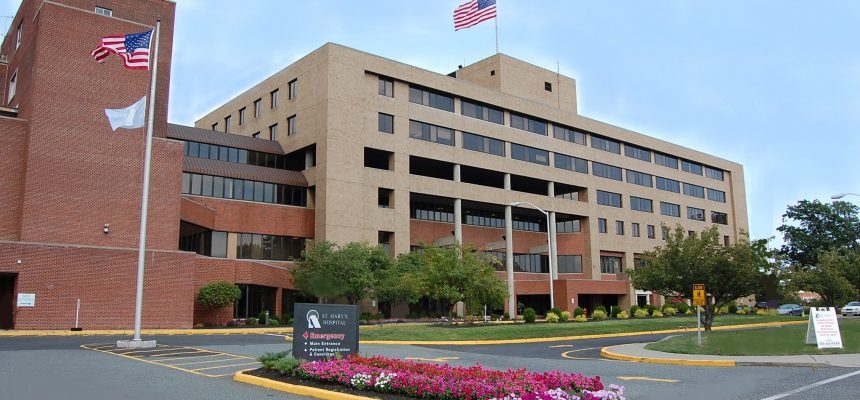 When Liz and Jeremiah Peña had their first child in 2000, their health insurance cost $100 per month. Two years later, when they welcomed another child, the premiums doubled. Liz and Jeremiah both work as teachers near Fort Worth and weren't thrilled about the price increase, but said they could afford it. This past year, the Peñas' premiums increased to more than $800 for Jeremiah and their two kids. Liz is on a separate plan. Like many teachers in the state, the Peñas find themselves facing higher insurance premiums and excessive hospital bills, Texas Tribune reports.
"That's not even good coverage," she said. "That is me being on the most basic coverage. I pay everything out of pocket, and I have health issues, but I can't afford to go on a higher plan."
When their son, who's 19, felt dizzy and dehydrated while away at college, he ended up in the emergency room. All he needed was a saline drip, but, because the hospital was out-of-network, the family owed nearly $4,000.
Jeremiah says that kind of debt could be insurmountable for some teachers, and push them to leave the job. However, Texas Tribune reports that more and more Texas teachers are feeling the pain of high health care costs.
More than 400,000 of the state's teachers receive health care through TRS-ActiveCare, administered by the Teacher Retirement System of Texas. When the program was set up, the Texas Legislature mandated that the state would pay $75 and school districts would pay at least $150 towards teachers' health care premiums. At the time, that combined $225 covered 70 percent of every teacher's total health care costs, according to the Association of Texas Professional Educators. While the state and school district still only cover $225, the cost of care has continuously increased, thus shifting the burden of cost onto teachers. Now, they are responsible for 70 percent of their premiums.
As teachers have been responsible for paying larger and larger premiums, many have switched to cheaper plans. In 2016, more than 40 percent of teachers covered by the plans opted for the lower-tier option. While these plans have lower monthly premiums, they also have a $2,750 deductible for an individual. Many teachers, like James Willeford, complain that the increases in their premium payments have outpaced their pay.
 "I went seven years teaching without a pay raise, and when you get a 2% pay increase and your health care goes up 15% — I'm not a math teacher, but it doesn't take one to realize you're not going to do very well every year," Willeford said. "It's going to be a struggle — that's what people don't realize."

"It's just scary times for teachers right now."