The $7,000 COVID-19 test: Why states are stepping in to shield consumers
By Consumers For Quality Care, on June 12, 2020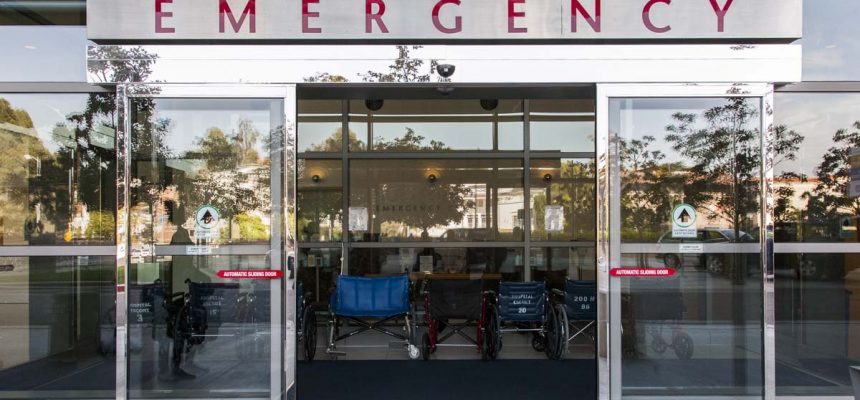 Amid concerns that the federal government has failed to fully shield Americans from out-of-pocket expenses related to COVID-19, POLITICO reports that insurance regulators across the country are stepping up efforts to protect patients from unexpected bills.
Washington state's insurance commissioner recently issued an emergency order banning labs from billing insured patients for doctor-ordered testing. States like Tennessee, North Dakota and Oklahoma followed suit, making moves to cap costs or more narrowly define what insurers should cover.
While Congress and President Trump assured Americans that coronavirus testing and medical expenses would be free, lawmakers, in a rush to pass legislation, failed to limit costs of out-of-network testing or prohibit labs from billing patients if insurers refused to cover the bill.
Employers and health plans have complained this could lead to staggering costs. One national insurer was billed $6,946 for a coronavirus test in Texas, according to claims data reviewed by POLITICO. In Oklahoma, health plans received 175 out-of-network claims for coronavirus tests over a single week that ranged from $153 to $2,315 per test, said Laura Fleet, executive director of the Oklahoma Association of Health Plans.
The issue could come under bigger scrutiny as cities like New York move to allow diagnostic testing for everyone, even if they are not showing symptoms.
Washington state's insurance commissioner called his emergency order "preemptive," while Tennessee's assistant commissioner of insurance said efforts to flag excessive billing in her state have led to some insurers backing down and issuing refunds.
State regulations, however, only apply to Obamacare markets and individual coverage. They do not apply to most workplace plans that still cover the majority of privately insured individuals – which underscores the possibility of price gouging and other abuses.
The Trump Administration issued a transparency rule that requires labs to post the cash prices for COVID-19 tests, which would limit what insurers have to pay out-of-network providers. Industry officials, however, say the administration hasn't completely enforced the rule, which has led to some hospitals and labs not fully complying.
Health experts agree that high out-of-network costs are outliers, but present challenges as testing capabilities grow.
Employers that pay for their health care and aren't covered by state regulations are concerned about rising costs.
Elizabeth Mitchell, CEO of the Pacific Business Group on Health, which represents large employers, said out-of-network bills compose only 3 percent of her member companies' total claims but 16 percent of testing costs. "Price gouging for testing is real," she said.
Differing ideas on whether coronavirus testing is "necessary" have also complicated efforts to control costs. While federal guidance gives doctors discretion on whether to order a test, some states have given health insurers leeway by questioning whether a test is actually needed.
For example, Mississippi's biggest insurer won't cover the cost of coronavirus testing if a patient is not showing symptoms.
Critics say insurers are making a profit during the public health emergency, so they should keep paying. Health plans say relying on private insurance will only drive up premiums and health costs. State governments are looking to the administration for federal guidance.