The Cost of Giving Birth in America is Nearly $3,000
By Consumers for Quality Care, on August 10, 2022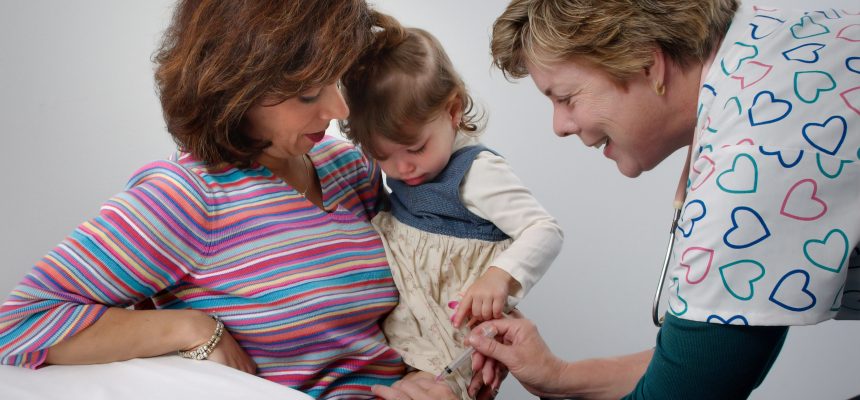 According to a Kaiser Family Foundation study, reported by Axios, women who are insured by large group insurance plans face nearly $3,000 in out-of-pocket costs related to pregnancy.
The report found that having a baby in the United States, which include frequent prenatal office visits and caring for pregnancy-related conditions, costs roughly $19,000. Vaginal deliveries cost about $14,768 with $2,655 in out-of-pocket costs, while pregnancies that end in C-sections cost about $26,280 with $3,214 in additional expenses.
Future parents have enough to worry about before the arrival of a child – the high costs of giving birth should not be one of them. CQC urges lawmakers, insurance companies, and providers to work together to find solutions to make childbirth more affordable so new parents can avoid going into medical debt.