The Growing Concerns of Health Care Consolidation and Its Effect on Costs and Access
By Consumers for Quality Care, on September 27, 2023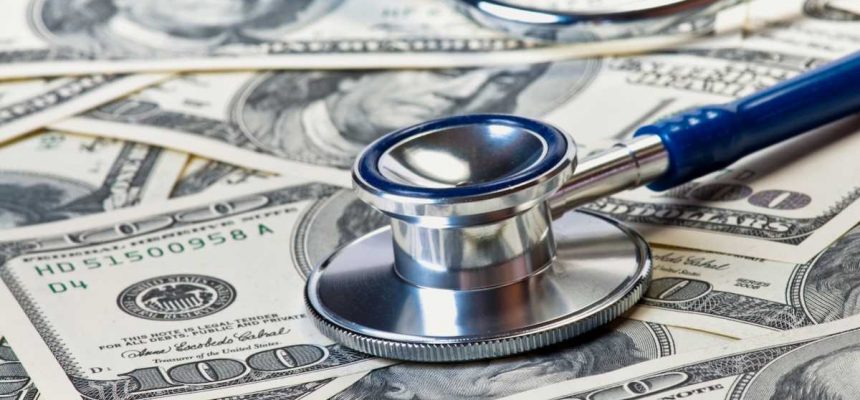 States may be tempted to back hospital mergers as a way to improve health services for residents without considering long-term implications, such as fewer options and higher out-of-pocket costs for consumers, Stateline reports.
While some argue that mergers are a means to save failing hospitals, particularly in rural areas, research suggests that consolidation hurts consumers' access to care and the quality of care they receive.
Despite the available data that shows mergers have adverse effects on health care delivery, some states are passing laws to facilitate these moves. Mississippi recently passed laws exempting hospital acquisitions from state antitrust laws, encouraging more mergers. Lawmakers enacted these measures to keep struggling rural hospitals afloat and to allow for the state's uninsured or underinsured consumers to receive the care they need.
Some states have seen first-hand the negative consequences of hospital mergers, as larger health systems prioritize profitability over the needs of the community.
In North Carolina, HCA Healthcare's acquisition of Mission Health led to staffing cuts and reduced services, as well as a slew of antitrust lawsuits. Political leaders and organizations in the state have criticized HCA's practices and the power of hospital trade groups in the state legislature.
Federal regulators have begun to scrutinize health care mergers more closely. The Biden administration has noted that, "hospital consolidation has left many areas, particularly rural communities, with inadequate or more expensive healthcare options."
Decreased competition hurts consumers, often leading to fewer options for care and higher out-of-pocket costs. CQC urges regulators and lawmakers to closely scrutinize hospital mergers. Consumers should not have to foot the bill for anti-competitive practices.