The MOMMIES Act Seeks to Address the Maternal Health Crisis
By Consumers for Quality Care, on November 8, 2023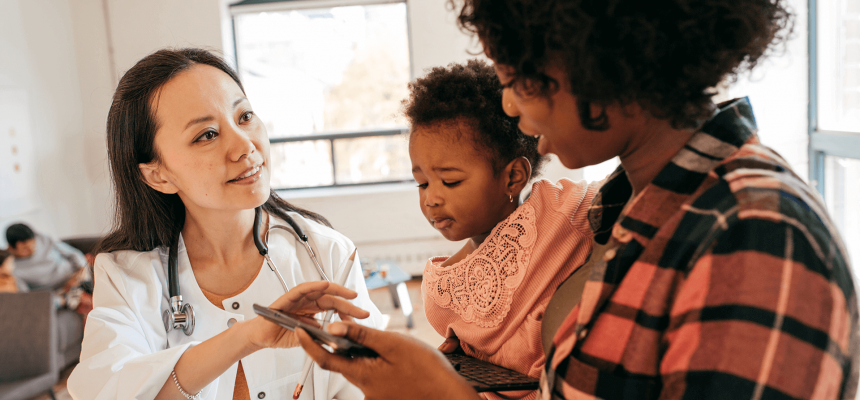 Aiming to address the maternal health crisis, Rep. Ayanna Pressley (D-MA) and Sen. Cory Booker (D-NJ) have reintroduced the Maximizing Outcomes for Moms through Medicaid Improvement and Enhancement of Services (MOMMIES) Act, The Hill reports. The bill would extend postpartum coverage for Medicaid enrollees from 60 days to a full year after giving birth, as well as expand coverage for other pregnancy-related services.
The Centers for Disease Control and Prevention (CDC) released data last year showing that over 80 percent of recorded pregnancy-related deaths were avoidable. Additionally, the data showed that black women are three times more likely than white women to die from pregnancy-related issues. The MOMMIES Act seeks to reduce these numbers.
The bill has garnered support from advocacy groups such as the Black Mamas Matter Alliance, March of Dimes, and In Our Own Voice: National Black Women's Reproductive Justice Agenda.
In a statement, Rep. Pressley said, "Maternal health justice is a racial justice issue and a matter of life and death, and we must make comprehensive, culturally-congruent reproductive care a reality for all." CQC applauds efforts to raise awareness about the maternal mortality crisis. Congress and the Biden administration must work together to end America's maternal health crisis once and for all.