The Sick and Poor Continue to Struggle in States that Refused Medicaid Expansion
By Consumers for Quality Care, on September 15, 2021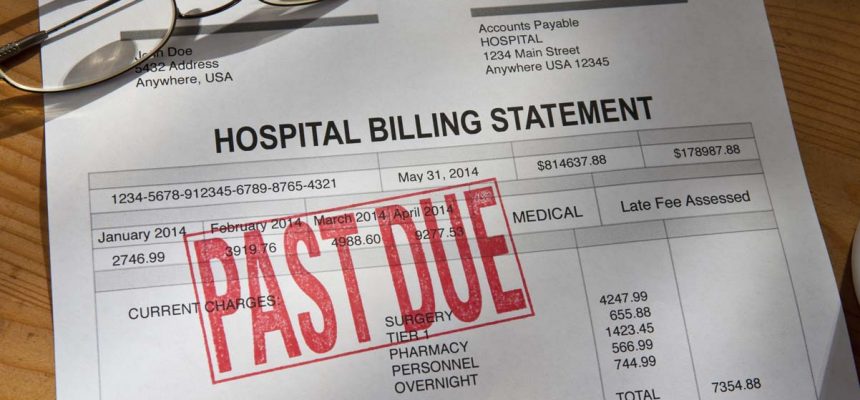 Susan March is fighting ovarian cancer for a third time in less than four years, but due to a gap in her coverage, struggles to afford the costly treatment, according to USA Today.
March and her husband's modest income is too high to qualify for charity care, but not high enough to afford premiums through the Affordable Care Act. COBRA payments would cost them half of their monthly income. Because they live in Georgia, one of 12 states that refused to expand Medicaid, they receive no relief from expensive medical bills.
"The people like us, who have paid out all these years and we have to go through the eye of the needle to get a little assistance," Susan says. "It's not fair."
The Marshes have since filed for bankruptcy in the wake of their medical bills. States without expanded Medicaid programs are leaving people to fend for themselves when seeking care, and this is wrong. Medicaid is a vital social safety net, and lawmakers must always work to protect and expand this essential program.