The Systemic Conditions Behind The Pandemic's Disproportionate Racial Impact
By Consumers For Quality Care, on September 2, 2020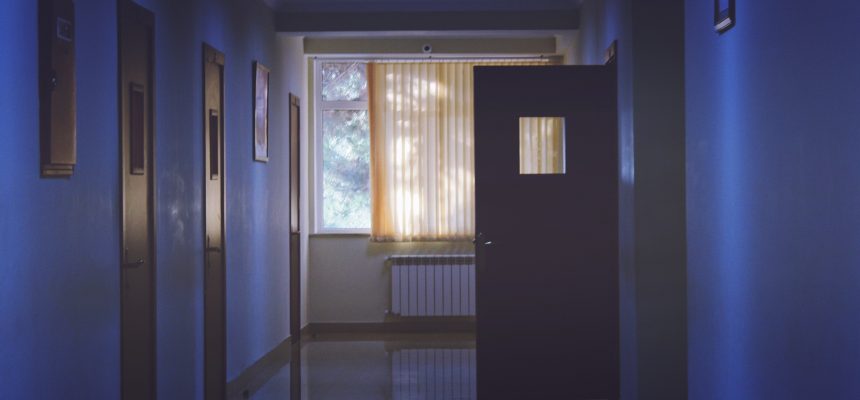 WBBEZ reported on the stark racial disparities evidenced throughout the COVID-19 pandemic in Chicago, where Black and Latino residents have suffered the most deaths and infection rates.
Margarito Lucero, 51 and an undocumented immigrant from Mexico, began working at a factory after losing two restaurant jobs during the pandemic. He knew that most of his coworkers were covering for full-time employees who had gotten sick with the virus but took the job anyway because he needed to work to support his family. Two weeks later, and with no preexisting conditions, Lucero was dead.
Jillian Woodbury, 32, lived at a nursing home for people with mental disabilities. A few days after she was taken to a local hospital for a urinary tract infection, she died from COVID-19. Her family says they're still pained by the failure of the nursing home and hospital to communicate with each other.
Most of that hospital's patients are Black, said Woodbury's cousin Nichole Marshall. "In the minds of some, that means that you're disposable. Some of that is systemic, not individual," Marshall said. "But she, ultimately, became a casualty of that system of disregard for poor brown people who just don't have access to the resources and advocacy that others across the city do."
The report focuses on four zip codes in Chicago that best illustrate racial inequalities during the pandemic and help bring to light why they exist.
Chicago's 60623 zip code has the highest rate of COVID-19 infections and deaths. This area encompasses a mostly Latino immigrant community and a mostly Black neighborhood.
About 70% of the 60623 respondents believe their loved ones were either infected at work or became infected after working relatives brought the virus into their multigenerational households.
Data revealed several factors that could contribute to higher COVID-19 infections and deaths, including higher rates of underlying conditions that can lead to more severe outcomes; higher rates of essential workers and other workers who are unable to work remotely; and more crowded living quarters that make social distancing impossible.
The report also found that these areas relied more heavily on community hospitals that lacked proper resources or were overwhelmed by COVID-19 cases.
Dr. Peek, of the University of Chicago, made recommendations to Chicago Mayor Lightfoot's COVID-19 racial equity response team as the city hopes to make changes ahead of a possible second wave of infections.
"This is the time to regroup for what we know is coming ahead," she said.
However, until a vaccine or treatment is found, the virus remains a threat for those living in vulnerable zip codes as it continues to expose systemic racism and inequality.