There Are Options For The Millions Of Americans Who Lost Their Health Insurance During The Pandemic
By Consumers For Quality Care, on September 10, 2020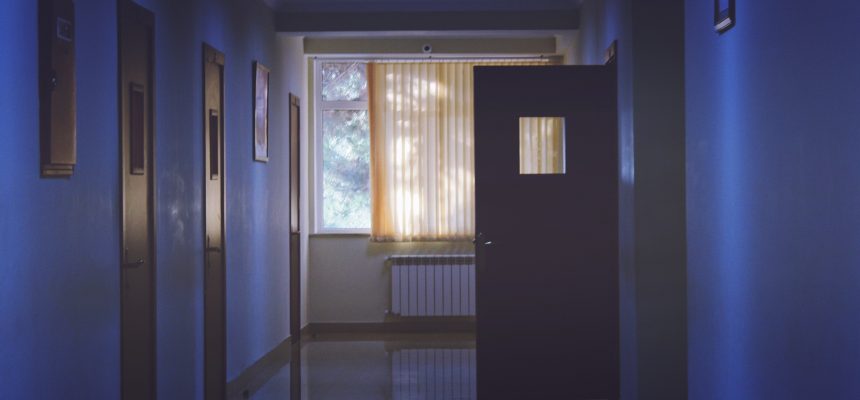 After a new study found that as many as 12 million Americans have lost their health insurance since February, CNBC outlines how they can get coverage again.
Caitlin Donovan, a spokesperson for the National Patient Advocate Foundation, says it's critical to move quickly.
"The last thing you want to do is remain uninsured," Donovan said.
First, she says it's important to talk to someone in your company's human resources department about when your coverage ends. Regardless, she adds, make sure to immediately begin transitioning to a new plan. If you've been furloughed and haven't had to pay premiums, expect to pay them back when you return to work.
Newly laid off people will generally have three options to get coverage: through COBRA, on the Affordable Care Act (ACA) subsidized marketplace, or by enrolling in a public plan like Medicaid or Medicare.
COBRA allows people who worked at companies with 20 or more employees to continue their workplace insurance plan for a set amount of time. However, many find this option to be too expensive since you're covering the cost of the entire plan. You have 60 days after the loss of your job to sign up for COBRA.
The ACA marketplace often offers more affordable options.
"Depending on where you live, you can access either the federal marketplace or your state marketplace," Donovan said. "Losing your job will qualify you for a special enrollment period for either option." The enrollment window online at HealthCare.gov lasts 60 days.
If cost is a concern, Medicaid is a good option for many jobless Americans. Medicaid is based on monthly income, so it can be helpful for people who are facing even a short-term decline in income. If you are over the age of 65 and lose your employer-sponsored health care, signing up for Medicare might be a good option.
Regardless of which option works best for you, Donovan stresses the need to act quickly if you lose your insurance coverage.
"You can always cancel your plan if you get a new job," Donovan said. "But most people don't know when that will be."