These Pharma Bros Specialize in How to Raise Drug Prices
By Consumers for Quality Care, on September 5, 2018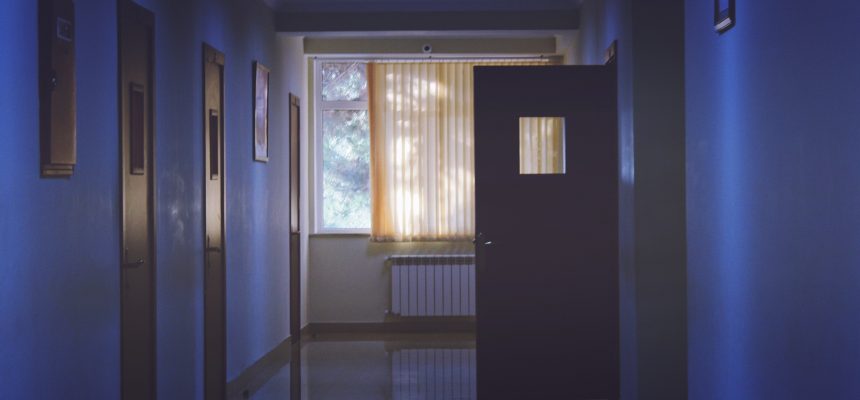 Todd Smith and Benjamin Bove have worked with pharmaceutical companies across the country, offering  a "sure-fire fix" to increase revenues by exploiting loopholes and raising prices, Bloomberg reports.
After Smith and Bove were consultants at Novum Pharma, a tube of Alcortin A, a skin gel, jumped from $189 in 2015 to $7,968. At another company, a 30-day supply of an arthritis drug tripled to $2,550. At yet another company, a two-pack of a naloxone auto injector increased from $575 to $4,100 over the course of two years.
While many details remain murky, one former colleague from another company who is familiar with the business strategy said it involves using data analytics to identify gaps in the insurance system that might allow drugs to be covered, either through generous health plans or through insurers that tend to let price hikes on lesser-used drugs fall under the radar and get approved. They also target doctors likely to prescribe the drugs, former employees said.
While Smith and Bove say that their model is good for consumers, critics disagree.
"It's totally a wrong way to frame the issue to say it's free to the patient," said Stephen Schondelmeyer, a professor of pharmaceutical economics at the University of Minnesota. "It's ripping people off."
Despite the impact of their practices, Smith and Bove have been able to maintain a low profile.
It was at Horizon that Smith and Bove appear to have honed much of their business strategy… Their arrival at Horizon coincided with a volatile time for the company. Its first product, Duexis, an arthritis treatment that combines ibuprofen and the active ingredient in Pepcid, was approved in 2011. But a public offering later that year fell flat.

Strapped for cash, Horizon more than doubled the price of a bottle of 90 Duexis pills in March 2013, to $502, according to one former employee and Connecture data. Under the oversight of Smith, who was by then the chief commercial officer, Horizon kept raising the price, the employee said. A bottle of Duexis now costs $2,482.
Horizon also bought a competing drug and raised its price. Concurrently, Bove oversaw a program called Prescriptions Made Easy. The program routed prescriptions through specialty pharmacies and subsidized copayments for the drugs. Traditionally, specialty pharmacies were used for expensive and more complicated drugs. The Prescriptions Made Easy program adapted the business model for more common medications.
These pharmacies tend to spend more time than traditional drugstores ensuring that a prescription is greenlighted for insurance coverage. They also often mail drugs directly to patients' homes to make sure prescriptions are filled and refilled.
It appears that one Chicago-area specialty pharmacy may have been created specifically to handle Horizon claims.
Schondelmeyer, the Minnesota professor, said the arrangement raises questions about whether the pharmacy was acting in the interest of patients or its owners.
In November 2015, Horizon received a subpoena to examine the company's relationship with specialty pharmacies and patient-assistant programs.
Since leaving Horizon, the duo has worked for other pharmaceutical companies, including Iroko Pharmaceuticals, Aqua Pharmaceuticals, and Kaleo.
There, they monitored how prescriptions are filled and began implementing a specialty-pharmacy model, according to two former employees.
At Kaleo, Smith and Bove worked to revive the struggling epi-pen alternative Auvi-Q.
Kaleo's revenues grew to $56 million in 2016, from $21 million in 2014, according to financial statements. But those gains were offset by higher sales and administrative costs, and the company continued to lose money. Its higher prices also attracted attention.