They lost their jobs and insurance in the pandemic. Now they're slipping through Texas' health care safety net
By Consumers For Quality Care, on March 27, 2020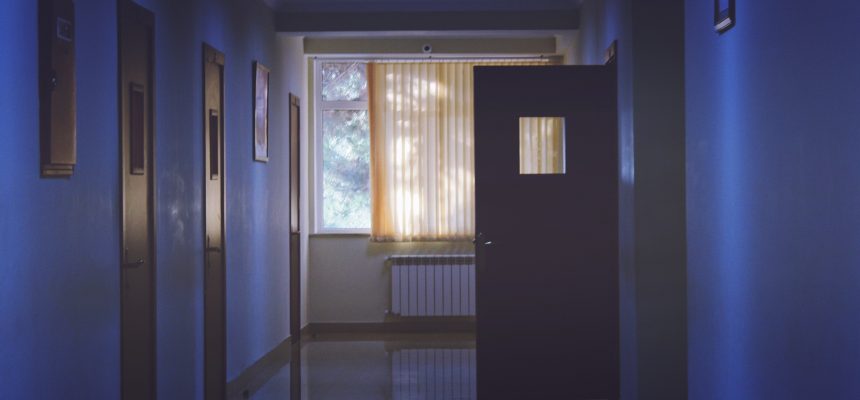 Texas Tribune reports on the real-life stories of Texans who are slipping through the state's health care safety net as a result of the coronavirus.
More than one million people in Texas have lost their jobs and, consequently, their health insurance due to the pandemic.
Researchers estimate that between 25 million and 43 million people in the U.S. will lose health insurance through their employers in the coming months if the unemployment rate grows to 20%. It's already near 15%, a record high since the Great Depression.
While 18% of its population is uninsured, Texas declined to expand Medicaid coverage to people with incomes near or below the poverty line.
As a result, one-third of those who recently lost their jobs amid the coronavirus are estimated to get Medicaid, with 40% becoming uninsured.
Laci Crosson is a 35-year old stay-at-home mom whose husband recently lost his job as a heavy equipment mechanic. While she was able to get her two youngest children enrolled in Medicaid, her eldest son has gone without his ADHD medication. Crosson herself came down with pneumonia, and now she worries she can't pay the bill for the flu test, strep test, chest X-ray, and electrocardiogram she received when getting tested for COVID-19.
Betty Canales, 52, is newly uninsured after she was laid off as a receptionist. She is diabetic and normally visits the doctor every three months for bloodwork and prescriptions. Her medication alone costs $1,000 for a 90-day prescription. With her medicine cabinet stocked for only a month, she worries she won't be able to afford her prescription.
Mental health services are also being affected by coronavirus. Greg Hansch, executive director of the National Alliance on Mental Illness Texas, spoke with a man who has schizoaffective disorder and can't afford his medication after being furloughed. The patient was able to enroll in an insurance plan on the federal marketplace, but worries he'll end up in a psychiatric ward before it kicks in next month.
"I think we're beginning to capture the beginning of this unemployment wave," said Rhonda Mundhenk, chief executive officer of Lone Star Circle of Care, which has clinics in Central Texas and Houston. "We have always existed to catch folks who fall into the uninsured category. But the scale of what the entire nation is experiencing now is what is radically different and requires different solutions, particularly if the economy doesn't recover quickly."
Supporters for Medicaid expansion say it would pay for itself "by creating new health care jobs, boosting tax collections and reducing state spending on other safety-net health programs that many uninsured Texans rely on." In 2012, the U.S. Supreme Court ruled that the federal government could not require states to opt into the program.