Things to Know to Avoid Surprise COVID-19 Test Bills
By Consumers For Quality Care, on December 22, 2021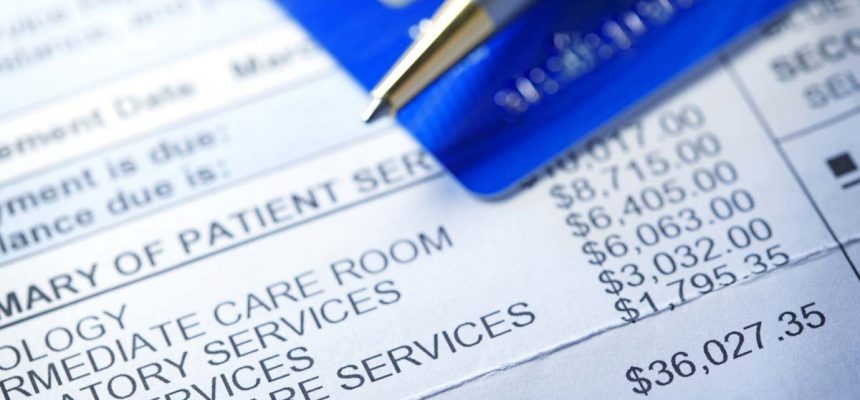 As the COVID-19 Omicron variant spreads globally, experts fear a new wave of coronavirus infections, which would mean a lot more tests—and a lot more surprise bills. The New York Times has five helpful tips for avoiding surprise bills when receiving a COVID-19 test.
To avoid a surprise bill from a COVID-19 test, patients should get tested at a government-run test site. These sites rarely generate surprise bills, and some won't even collect your insurance information. Most private providers, like emergency rooms and urgent care centers, often have a standard charge for walk-in visits, which they will tack onto a COVID-19 testing visit.
Especially at a hospital or emergency room, services alongside COVID-19 tests—like a swab for strep throat or a visit fee—can cost more than the test itself. Ask your doctor what services are being provided.
Federal law prohibits your insurer from applying a co-payment or deductible to your COVID-19 test. Unless it is a part of routine school or workplace testing, your health plan should fully cover the test.
Testing sites can bill uninsured patients the full cost of their COVID-19 test – but the COVID-19 Uninsured Program will pay the bill. If you're uninsured, mention that to your doctor if they try to charge you for your test.
If your doctor bills your COVID-19 test as a regular office visit or a general laboratory test, your insurer will be allowed to charge a co-payment or apply your deductible – they can't tell from the bill that the COVID-19 test rules apply. If this happens to you, contact your doctor's office to get your bill re-coded.
It is very important for consumers to be aware of any surprise bills from COVID-19 testing that they should not be forced to pay. CQC urges patients to take steps to be aware of any surprise billing while receiving a COVID-19 test. CQC also urges lawmakers to continue finding solutions to prevent these surprise bills during the ongoing pandemic.