Tips for Consumers to Take Charge of Their Health Care Finances in 2022
By Consumers For Quality Care, on January 12, 2022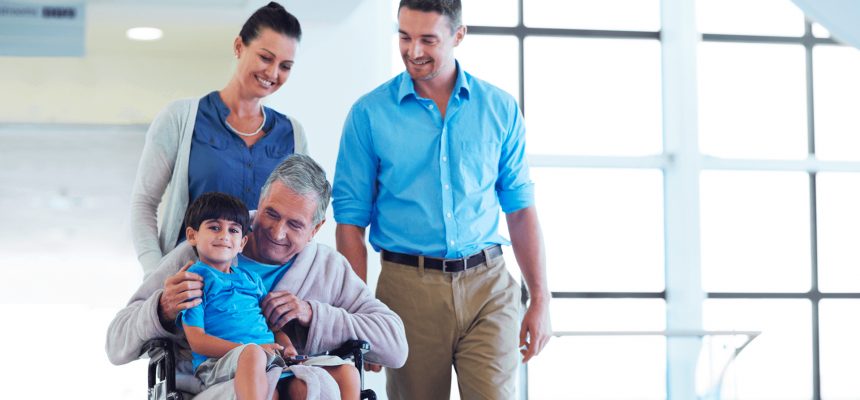 Forbes has six tips to help consumers take charge of their health care finances and make the most of their money in 2022. Experts say that studying your health insurance materials and getting to know your health insurance policy is essential.
"The only way to plan for health care expenses is to actually know what we are responsible to pay," said Nicole Broadhurst, board-certified patient advocate and lead medical billing advocate at Tennessee Health Advocates.When you are familiar with your policy, you may find extra benefits to which you're entitled.
Patient advocates are also urging patients to read their medical bills closely—and with skepticism. Patient advocate Ron Shinkman followed his own advice after a 2019 surgical procedure in which his bill showed a charge from an anesthesiologist even though a nurse anesthetist had treated him. Shinkman was told the doctor had visited him while he was unconscious. He filed a grievance with his state's insurance regulator, and the provider agreed to cancel the charge.
Consumers should ask for the cash price of their prescription drugs. According to author and health activist Mary Shomon, many Americans are overpaying by using their insurance. "Always ask the pharmacist which is the lower price: your insurance copay or the cash price without insurance," said Shomon.The cash price, she says, is often lower.
According to Dr. Rajinder Chahal, a California-based endocrinologist, telemedicine can save consumers money. "Not all patients are eligible but for those who are, telemedicine alternatives to in-person treatment for a variety of conditions can be a huge money-saver," he said.
Experts also suggest asking about drug company patient assistance programs to get lower-cost prescriptions and tapping into hospital charitable funds if you don't have insurance or are struggling with medical bills. "If you are lacking medical insurance, do not take 'No' or 'We don't provide services for the uninsured,' for an answer by those you seek care from," said Dr. David Nayak, a board-certified allergy and immunology specialist. Some providers offer free services, and consumers should check the National Association of Free and Charitable Clinics for free clinics in their region.
And finally, when it comes to out-of-pocket health care costs, consumers should start practicing what Shinkman calls "fearless autonomy" and take real ownership over their money. "Doctors are mostly incurious about costs, often to a fault," he said. Therefore, it will likely fall to the patient to ask about costs and speak up if something doesn't look right.
Patients should heed these tips and pay extra attention to their health insurance policy and medical bills. CQC urges consumers to stay informed and be proactive when seeking care and treatment to ensure they are not paying more than what's absolutely necessary.