Tips to Avoid or Manage Medical Debt
By Consumers for Quality Care, on July 20, 2022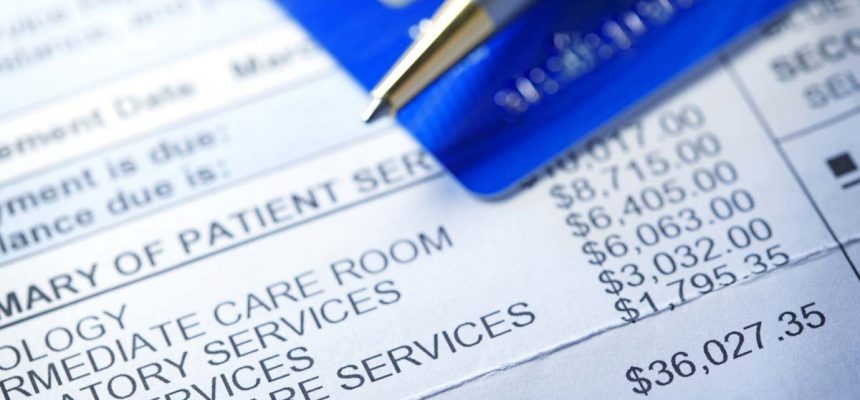 A recent survey from the Kaiser Family Foundation found that roughly 100 million people—including 41 percent of U.S. adults—have medical debt.
Kaiser Health News has tips for consumers to avoid or manage medical debt. "It shouldn't be on the patients who are experiencing the medical issues to navigate this complicated system," said health care lawyer Nicolas Cordova. However, consumers who inform and protect themselves have a better shot at avoiding or managing medical debt.
Before consumers receive care, they should familiarize themselves with their insurance coverage and out-of-pocket costs. If they are uninsured, they should sign up for public insurance if they qualify. Consumers should also check whether the specifics of their care are covered, get a cost estimate, and see if they qualify for financial assistance.
During and after treatment, consumers should ask for line items of the cost for every treatment, service, or prescription they received. In addition, consumers should check whether providers are in-network and check for double billing.
If consumers cannot pay the bill, they should negotiate directly with the hospital administration or billing department. "That's almost always possible" because hospitals want to avoid the costs of sending bills to collections, said Professor Ge Bai of Johns Hopkins University.
While consumers can do their part to be savvy medical shoppers, CQC urges lawmakers and the Biden administration to put policies in place that will protect consumers from crushing medical debt.