Tips to Avoid Surprise Medical Bills After Enactment of No Surprises Act
By Consumers for Quality Care, on April 6, 2022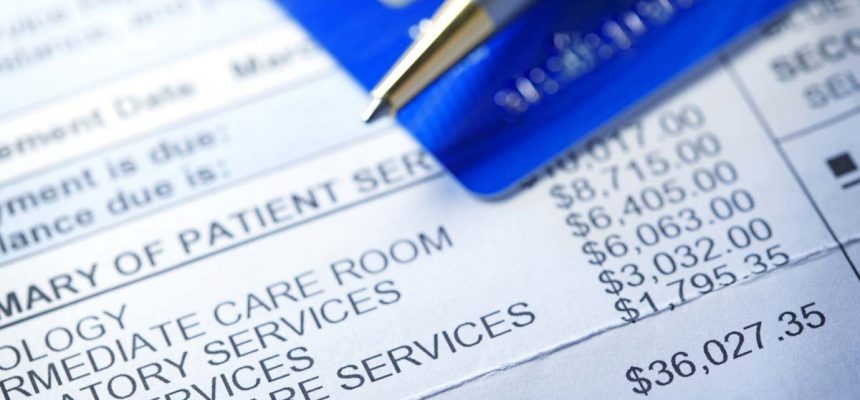 The No Surprises Act's protections against surprise medical bills may be only as good as a patient's knowledge—and ability to make sure those protections are enforced. Kaiser Health News has several tips to avoid surprise bills and better understand the new law.
The No Surprises Act stipulates that patients who seek care from an in-network hospital cannot be billed more than the negotiated, in-network rate for any out-of-network services they receive there. The law leaves out plenty of medical care and leaves room for providers who wish to find ways around the protections.
Although the law's protections apply to hospitals, they do not apply at many other places, like doctors' offices, birthing centers, or most urgent care clinics. If a patient's doctor wants to run tests at a lab right down the hall, that lab may be out of network, despite sharing office space with their in-network doctor. Even with the new law in effect, that lab doesn't have to warn you it is out of network.
Consumers should also beware of "Surprise Billing Protection" forms from out-of-network providers. Signing the form will waive any surprise billing protections and consent to treatment at out-of-network rates.
It still falls on patients to determine whether medical care is covered by their insurance. Consumers should still ask providers if they accept their specific insurance plan before they receive treatment.
CQC urges all consumers to be proactive and careful when seeking treatment to ensure they are not putting themselves at risk of surprise medical billing. Lawmakers must also monitor the implementation of the No Surprises Act and fix any loopholes in this vital law.