Tips to Successfully Appeal a Denied Health Insurance Claim
By Consumers for Quality Care, on April 6, 2022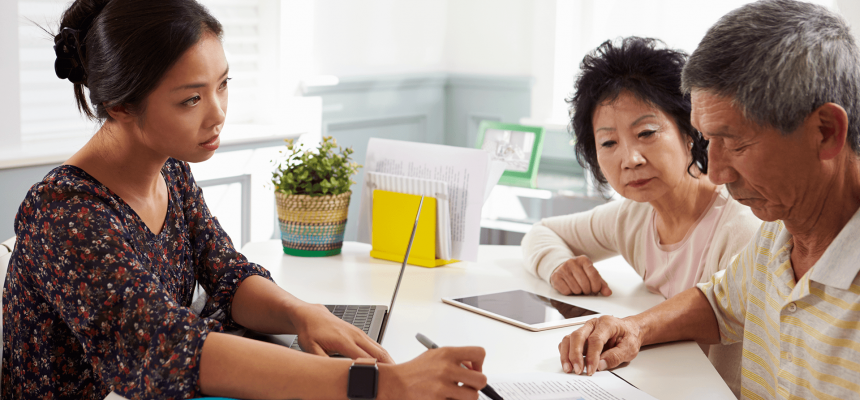 Even if your health insurance refuses to pay a claim for a medication, hospital stay, or treatment, patients can appeal, and in many instances, win. Cleveland.com has several tips for consumers to better understand the appeals process.
"People should know that every time they're denied anything, they have a right to appeal it," said Craig Thomas, senior director of clinical services of the Western Reserve Area Agency on Aging.
Consumers should tell their insurer they want to file an internal appeal, which can take up to 30 days. If the first appeal is turned down, the second step is an external review, which can take up to 90 days to be resolved.
If an insurance company denies a claim, it must send notification to the patient in a mailed letter giving the reason for the denial and how to appeal. As soon as a claim is denied, the clock starts ticking on the deadline for filing an appeal, so consumers should open their mail promptly if they think a letter regarding medical bills might be coming.
Consumers can ask their health insurance company how to file an internal appeal by calling the customer service number provided on their health insurance card, and they should review their policy to find out what is and is not covered. Consumers should also call their health care provider's billing office to make sure there are no typos in the claim paperwork and ensure all information is correct.
In addition, consumers should put together a documentation packet that includes supporting documents to send in with their appeal. This can include medical journal articles, a second medical opinion, and a letter from the doctor that treated them. If a claim is still denied after an internal appeal, patients can request an external review performed by an independent review organization.
CQC urges all consumers to know their rights when a health insurance claim is denied and to use the appeal process to avoid paying unwarranted medical bills.