TN Family Fights Insurance To Transfer Son To Children's Hospital
By Consumers For Quality Care, on August 5, 2019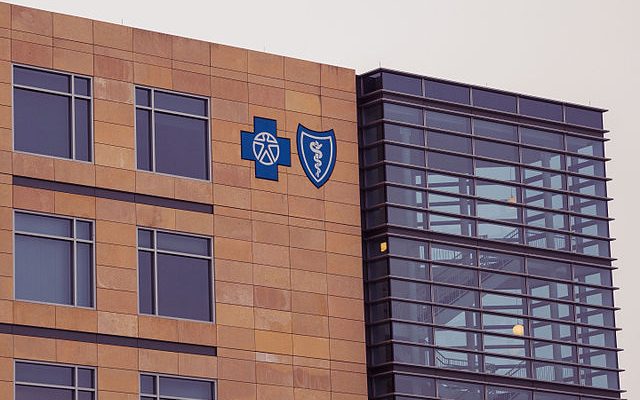 Ellie and Josh Ingle's son, Crew, was born with Down syndrome and a respiratory condition that has left him connected to breathing tubes and under 24-hour care. Crew hasn't been able to leave the hospital since he was born roughly 5 months ago. While his parents want to be able to bring Crew home, they also want him to receive the care that will allow him to have the best quality of life. That's why the Ingles have been fighting their insurer, Anthem Blue Cross Blue Shield, to have Crew transferred, WTVC repots.
The doctors at Erlanger hospital, where Crew currently receives care, want to perform a tracheotomy, which would place a tube in his windpipe. His mother wants Crew transferred from the Chattanooga area hospital to Cincinnati Children's Hospital to receive specialized care. She believes that the doctors at the Children's Hospital may be able to perform a less invasive surgery than the tracheotomy.
"I believe his quality of life definitely could be improved and better over the next months, years and in his life if we can get him to a specialist."
In a letter to the family, Cincinnati Children's Hospital's Dr. Michael Rutter said that having Crew transferred was in the family's best interest. Anthem, however, repeatedly denied coverage for Crew's transfer via air ambulance. In an e-mail, Anthem said the transfer was being initiated at the request of the parents not the physicians.
"I feel like he could have been home if we had him the specialists already and not been sitting around and waiting."
After WTVC reached out to Anthem, the insurer had a change of heart and approved the air transfer. The Ingles say that once Crew is at the Cincinnati hospital, the doctors will evaluate his condition and begin planning the surgery.
"Once he gets home, Crew has three older brothers," Josh says. "Once he gets home, that will be the best physical therapy that he can receive, just trying to keep up with his brothers."