TN Women's Clinic Owes Thousands of Dollars To New Families
By Consumers For Quality Care, on November 20, 2019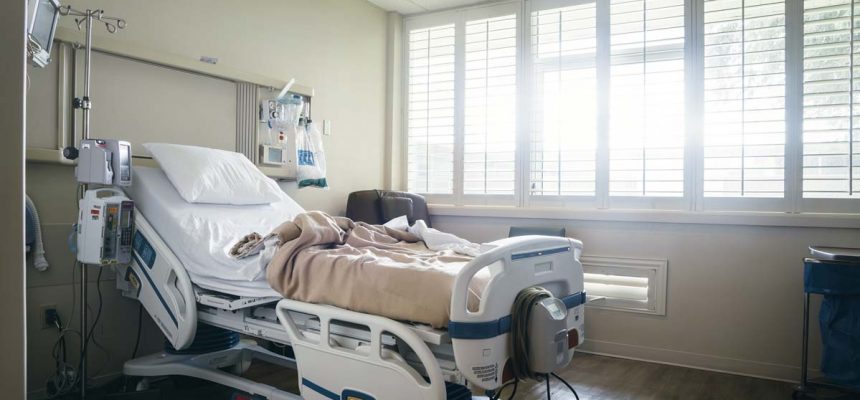 Timothy Jones' son arrived on Saint Patrick's day last year. His wife gave birth at the Tennessee Women's Care facility, where her doctor had recently moved practices. But when they returned for a follow-up appointment, they were in for a surprise, WSMV reports.
'One of the employees told us–you did not hear this from me, but you guys are owed a balance! You may want to talk to billing about that!' Jones said.
After insurance processed Jones' payment, the family was owed $339.29. But he never got it. And he wasn't the only one.
Jones says he thought that he was alone in trying to get his money back, until he watched [WSMV's]Call 4 Action report about mother Michelle Sawyer who says she never received her refund that totaled nearly $2,000…

'The problem is the fact that not only have they done this to this family, it seems they've done it to many other families across the state. At this point, we understand that there may be several others that are impacted in this as well. We're considering even pursuing Class Action.'
According to WSMV, Tennessee's Attorney General's Office's consumers division has received five complaints against the clinic related to failure to provide a full refund after overpayment.