Top Hospitals File Nearly 40,000 Lawsuits Against Consumers in Less Than Two Years
By Consumers For Quality Care, on June 30, 2021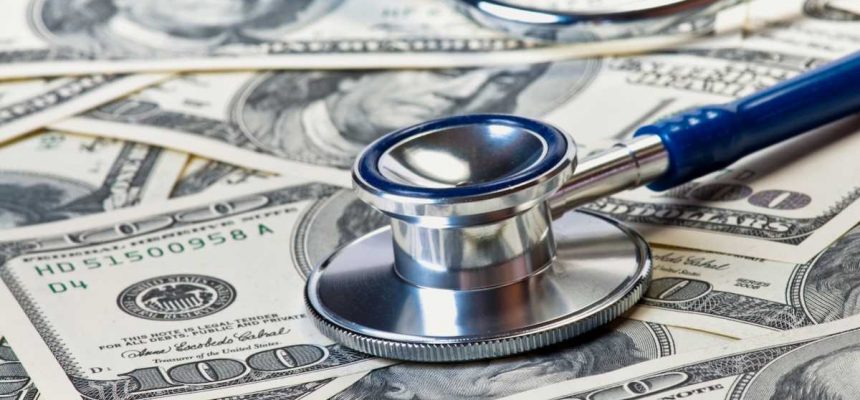 When Stephen Swett ran out of the medication used to treat his opioid addiction, he went to Westchester Medical Center. He was uninsured at the time and was left on a gurney until being discharged. Months later, Westchester Medical Center sued him for $2,539.
"You don't even take my temperature, you don't do anything, you just basically let me sit, and then you stick me with a bill and take me to court," Swett said. "That's what I didn't feel was right."
While the out-of-pocket costs shouldered by consumers have skyrocketed in recent years, hospitals across the country are increasingly turning to predatory practices like lawsuits and wage garnishments to recoup unpaid medical bills – even in the middle of a global health pandemic.
A new study by Johns Hopkins University found that 26 top hospitals – including some with the highest revenues – filed nearly 39,000 lawsuits against patients since 2018. Nearly two-thirds of those lawsuits were filed by nonprofit hospitals, which enjoy special tax incentives specifically for treating patients who can't afford to pay.
One researcher on the project described the nonprofit suits by saying, "if it's not a violation of the letter of the…law, it's certainly a violation of the spirit of it."
CQC is continuing to call on hospitals to immediately end these toxic and predatory collection practices that are failing their patients and causing health care costs to soar.