Transgender Consumers In RI Encounter Barriers To Care
By Consumers for Quality Care, on October 16, 2017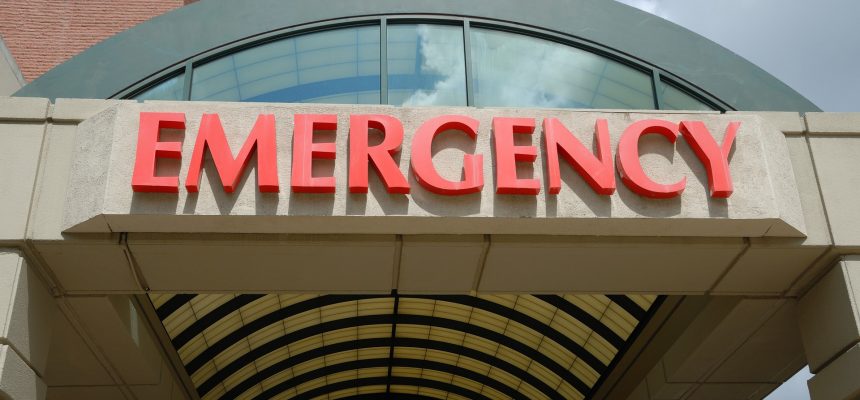 Transgender consumers in Rhode Island were recently polled on a range of issues by the National Center For Transgender Equality.  RI Future highlighted the survey's findings, including issues with health care coverage and mental health.  The survey found that many respondents reported harassment, coverage denial, and distress because of their gender identity.
According to RI Future, 26 percent of transgender respondents living in Rhode Island reported having issues with the insurance coverage, including routine care.  When consumers were able to access care, 24 percent of respondents said they had negative experiences.  A third of individuals surveyed said they did not seek care out of fear for how they would be treated.
Issues included incidents "such as being denied coverage for care related to gender transition or being denied coverage for routine care because they were transgender."
Respondents reported high levels of distress.  49 percent of individuals surveyed responded that they were felt "serious psychological distress" in the month prior.
Ethan Huckel, the executive director of the TGI Network, has responded saying "since this survey was conducted, we have seen health insurance access improve and have seen an expansion of the network of knowledgeable medical and behavioral health providers in RI… We are hopeful that these changes will positively impact future survey results."