Trump Program To Cover Uninsured COVID-19 Patients Falls Short Of Promise
By Consumers For Quality Care, on September 10, 2020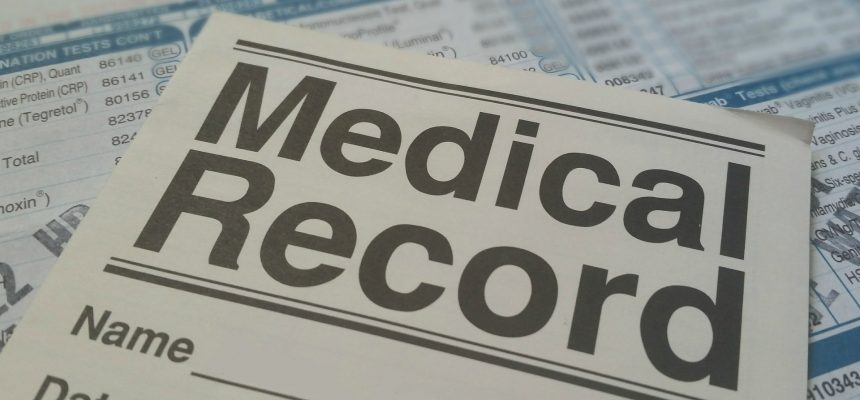 A program under the Trump administration intended to cover all COVID-19 medical expenses is falling short, according to a report from The New York Times.
Take, for example, the experience of Marilyn Cortez, a Texas woman who received more than $36,000 in bills related to COVID-19. Meanwhile, Luis Fernandez, a Texas oil industry worker, was charged $85,000 after spending 16 days in the hospital with the virus.
"I called the financial aid lady, told her I was on unemployment and she said, 'What are you going to do?'" Mr. Fernandez, 33, said. "She wanted me to go back to work, like, tomorrow, so I can start paying them."
A New York Times review of the program shows that it fails to fulfill its promises, causing confusion at participating hospitals and often leaving patients with big surprise bills.
In some cases, hospitals have chosen not to participate in the program. In other cases, patients are disqualified because COVID-19 was not their primary diagnosis. For example, one Miami hospital said only 60% of uninsured patients decisively qualified for the program.
While health care providers across the country have been reimbursed $851 million as of mid-July, a study conducted by the Kaiser Family Foundation found that hospital costs alone for uninsured patients could range between $13.9 billion and $41.8 billion. The projected costs are far more than what the program has provided thus far.
"The claims have just been so much smaller than anyone would have expected," said Molly Smith, vice president for coverage and state issues forum at the American Hospital Association. "One thing we've heard a fair amount of is just serious backlogs and delays. But probably a lot of claims aren't getting into the system at all because our members have determined they don't qualify."
The program, however, has paid for unaffordable bills for thousands of COVID-19 patients. It covers costs ranging from hospital care to ambulance rides and even future COVID-19 vaccines for the uninsured. Some health care experts have also called the program "progressive" since it pays Medicare rates, which are higher than those for Medicaid.
Unlike previous administrations, though, the Trump administration has not encouraged temporary expansions of Medicaid nor has it reopened enrollment for the Affordable Care Act (ACA).
"You're seeing a clash between enhancing Medicaid to allow it to cover the uninsured, versus providing a fixed amount of bailout money for providers who can figure out how to get to it," Professor Rosenbaum said.
According to a spokesperson at the Department of Health and Human Services, there is not yet a set limit on how much money from the program will cover uninsured costs. There are also no plans to change the program to cover patients whose primary diagnosis was not COVID-19.