Two Georgia Hospitals Fined for Violating Price Transparency Rules
By Consumers for Quality Care, on June 29, 2022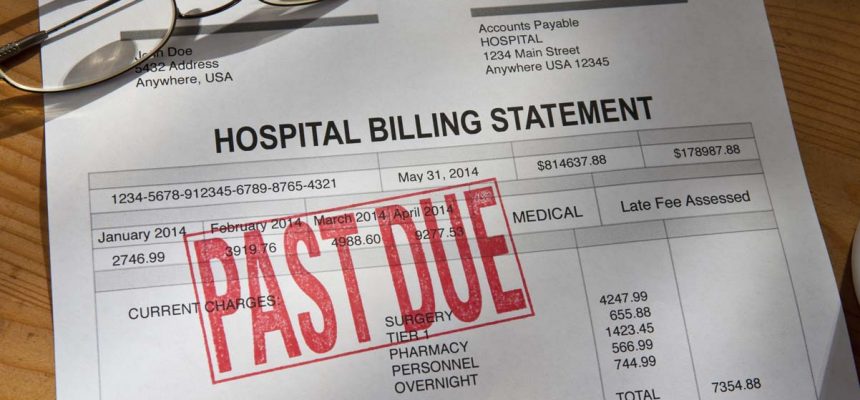 For the first time, the U.S. government fined two Georgia hospitals over $1 million for failing to comply with federal price transparency rules, according to The Washington Post.
The regulations are meant to push hospitals to increase financial transparency and empower patients to shop around for their medical care. Up until now, many hospitals have refused to comply with the requirement to openly share their prices.
The Centers for Medicare and Medicaid Services (CMS) had previously sent warning notices to both Georgia hospitals and requested a corrective action plan before issuing the fines. The hospitals in question evidently never responded to the government's request, and both remain noncompliant. CMS has reportedly sent 352 warning notices to hospitals across the nation, of which about half are now considered to be in compliance of the federal rule.
CQC urges regulators and lawmakers to continue to hold hospitals accountable for failing to meet these federal price transparency rules.