TX Consumer's Hospital Bill Reduced By $22K
By Consumers For Quality Care, on May 8, 2019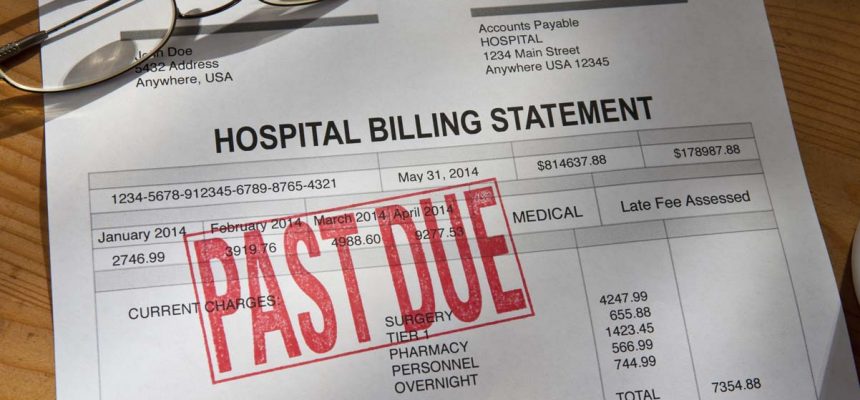 News 4 San Antonio's Jaie Avila is launching a new initiative, "Show Me Your Bill." With the program, Avila hopes to help consumers like Lavera Vincent fight back against surprise medical bills.
Before Vincent went to the emergency room for chest pains, she called ahead to confirm that the provider took her insurance, Allied National.
"I've got this cardiac situation going on but I'm still going to make sure I'm doing the right thing financially. They assured me 'Yes' I am in network," Vincent said.
Later, though, she learned that the hospital, Metropolitan Methodist Emergency Center in the Quarry, was not actually in her network. Neither was Northeast Methodist Hospital, where she was transferred for testing.
In all, the hospital bills totaled $31,000 for two nights. Allied National paid $9,700, what it determined was "reasonable and customary" for her stay. Vincent was on the hook for the remaining $22,000.
Vincent says that she spent two years negotiating with her insurance and the hospital in hopes of reducing the bill.
"I felt like I was on a Ferris wheel I was going around and around. I'd get somebody and they'd say, 'I'm not the person'. I'd tell someone else my story and they would transfer me somewhere else," Vincent said.
Unable to get anywhere on her own, Vincent turned to News 4 San Antonio. Avila tried to get to the bottom of Vincent's billing situation. Allied National blamed the situation on Methodist Healthcare, saying that the hospital was charging their "retail rate." They said if the hospital took "the time to look at the reimbursement rate [they] would be more than satisfied with the payment."
Methodist blamed the insurance company, saying that the coverage should be more extensive and that the $9,700 was not enough to cover the expenses of the services provided.
At the end of the day, Methodist accepted the $9,7000 payment, and forgave the remaining $22,00 Vincent owed.
"I feel so relieved, and I'm so grateful," Lavera told us.