TX Woman Faces Surprise Bill
By Consumers For Quality Care, on June 12, 2019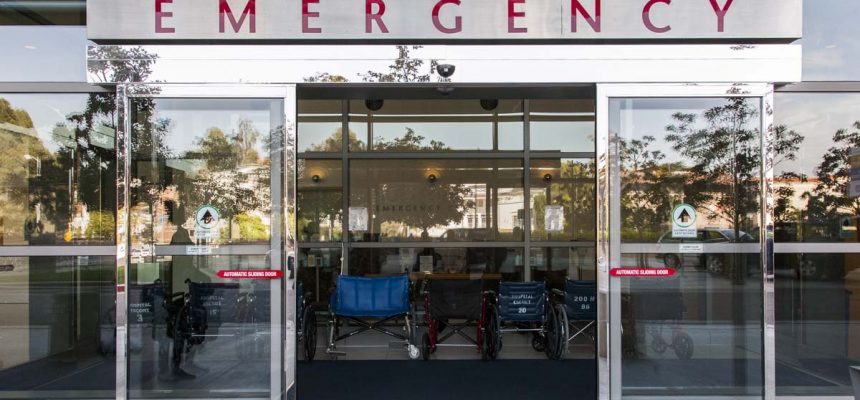 When Yvonne Nassar's primary care physician told her to go to the emergency room due to chest pains, she listened. Nassar knew that she needed to be careful about going to a facility that was in her insurer's network, News 4 San Antonio reports.
Earlier this year, Blue Cross Blue Shield of Texas' network became out-of-network with 14 hospitals in the Dallas area. When Nassar looked to see which providers were in her network, she realized that the closest emergency room was a 40-minute drive away. Nassar made the trip, wanting to avoid any surprise bills.
Before leaving the emergency room, Nassar paid an in-network bill just under $1,300. Still, months later, she received a surprise bill for $1,423. The bill was for an ER physician who was not a part of Blue Cross Blue Shield of Texas' network.
"Nobody tells you that, 'Oh, by the way, the doctor that is going to see you is not in-network and you're going to get a bill,' and it makes no sense, how are we supposed to know this?" Nassar asked.
Nassar says she spent months trying to get her insurer to cover the bill, but they refused. The provider threatened to send the bill to collections.
When she showed her bill to the team at News 4 San Antonio, they reached out to the physician group, E-merge physicians.
Within hours, Nassar received a call from the head of the physician group, and he later agreed to cancel the entire surprise bill. Nassar is no longer responsible for the extra $1,423.
Luckily for all Texas consumers, the state's lawmakers recently passed legislation that bans the kind of surprise bill Nassar received. The law goes into effect on January 1, 2020. Nassar is happy other consumers will not have to face the same ordeal she did.
"We are the patient, we are there with a sickness or a problem for them to take care of us. Not to cause us to have more stress and anxiety over how to get the bills resolved."