TX Woman's Cancer Treatments On Hold Because Of Insurance Issues
By Consumers For Quality Care, on October 30, 2019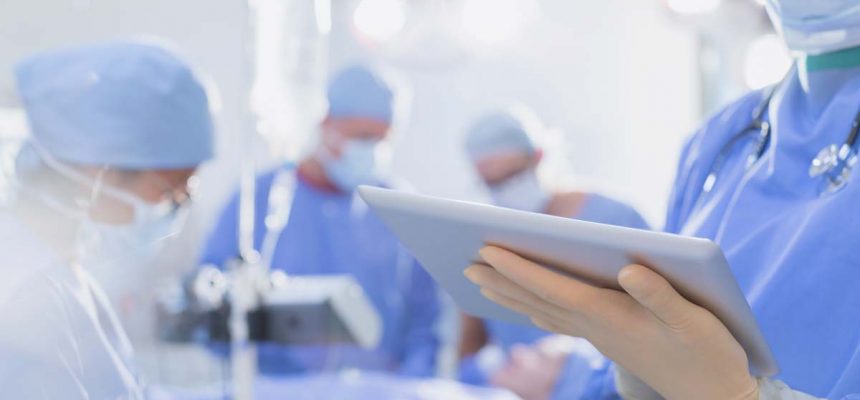 Last September, Marcy Moreno's life changed forever when she was diagnosed with breast cancer following a doctor's appointment. Since then, Moreno has gone through a battery of exams, tests, and biopsies, The Leader Press reports.
Moreno's doctor suggested that her chemotherapy consist of three different medications to best fight the cancer. However, after the treatment plan was set, a financial counselor at Texas' Baylor Scott & White Health told Moreno that her insurance would only cover one of the three medications.
Moreno's sister-in-law, Ashley Moreno, started a GoFundMe last week, and within five days, 43 donors had raised $3,985 of the $61,000 goal. The GoFundMe says that on October 7, "Marcy was denied the necessary chemotherapy because she could not afford to pay more than $10,000 per treatment, or a total of $61,000."
She was overjoyed by the donations, but also knew that there still was a long way to go to be able to afford her treatment. So, Moreno connected with Julie Moser, the founder of Pink Warrior Angels and a breast cancer survivor herself.
With Moser's help, Moreno found out that her insurance actually would cover her treatment. The previous denial had been due to a coding error. Usually, Moreno's insurer only takes a few business days to process these kinds of treatments.
When she went to call the provider to check on the status of her treatment, Moreno encountered a new obstacle. While Baylor Scott & White told her the claim had been processed, her insurance provider said it has not been. Without this, or another kind of payment, Moreno has not been able to start her chemotherapy.
Moreno was able to receive some financial aid for her treatment, but she still worries about the cost and maintaining her insurance through the treatment process.
"I'm a school nurse. I don't make much money. I have to work through this process, just to keep my insurance and it's going to be a tough road, especially having to work with sick babies at my school," Moreno said. "I know my doctor said he didn't want me to work, but I have to work. I can't afford not to work."
The longer Moreno waits, the more severe her cancer becomes. It has already tripled in size since her diagnosis. Now, it will have to be shrunk before she can have it surgically removed. She hopes the issues with her coverage come to an end soon, so she can begin her treatments.