U.S. Family Seeks Care in Mexico to Avoid Expensive Medical Bills
By Consumers for Quality Care, on May 18, 2022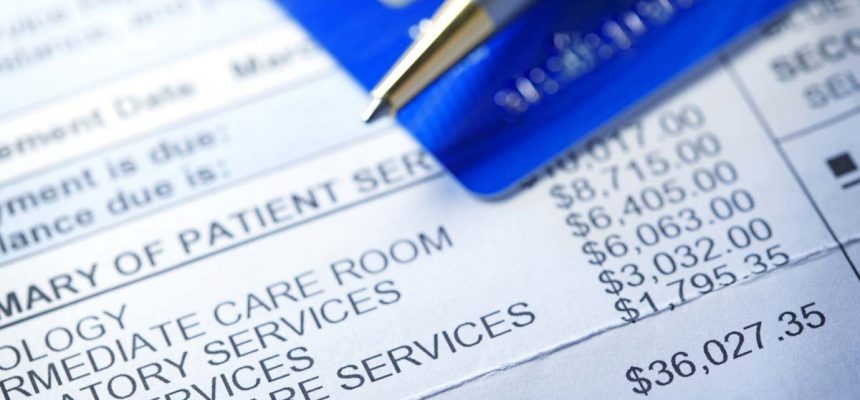 According to the latest "Bill of the Month" article presented by Kaiser Health News, an Arizona family chose to opt out of the U.S. health care system and seek treatment in Mexico to avoid prohibitively expensive medical bills.
The Fierro family of Yuma, Arizona had a series of unlucky medical events beginning in December 2020, when Jesús Fierro Sr. was admitted to an in-network hospital with a serious COVID-19 infection. Then in June 2021, his wife Claudia fainted at a local restaurant and was transported by ambulance to the same hospital. They were collectively charged over $6,000.
Months later, when their son Jesús Jr. dislocated his shoulder, they headed to Mexico, where Jesús Jr. was charged only about $5 for an outpatient visit.
The Fierro family is what some experts call "functionally uninsured," meaning that while they have health insurance, their plan is incredibly expensive due to out-of-pocket costs, and they don't have the liquid savings to pay their "share" of the bill.
No consumer should have to leave the country to be able to afford the care they need. Lawmakers must take swift action to make sure insurance actually acts like insurance and that consumers are not hit with expensive bills when they least expect it.