U.S. House Committee Advances Hospital Price Transparency and PBM Reform Package
By Consumers for Quality Care, on August 2, 2023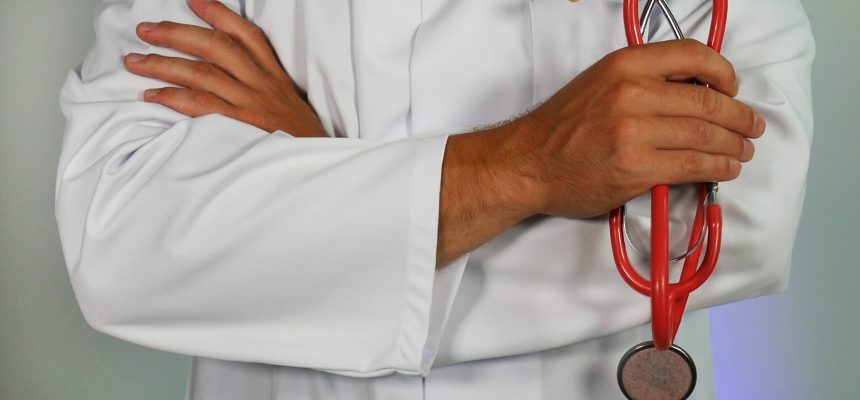 The U.S. House Committee on Education and the Workforce has passed a legislative package that addresses hospital billing transparency and places further scrutiny on the pharmacy benefit manager (PBM) industry, Fierce Healthcare reports.
These bills have garnered bipartisan support, reflecting the importance Congress has placed on increasing transparency in the health care industry.
The Transparency in Billing Act requires hospitals to ensure that their billing departments are issuing accurate invoices to consumers. The bill also codifies the federal hospital price transparency rule, which went into effect in early 2021 to give consumers access to pricing information on medical services and prescription drugs. The bill, coupled with the Hidden Fee Disclosure Act, also part of the legislative package, brings "much needed light" on the PBM industry, according to a press release from the Committee.
Committee Ranking Member Bobby Scott (D-VA), applauded the passage of the legislative package, which will foster "meaningful competition" in the health care industry, helping to "reduce costs for consumers."
CQC applauds these efforts to improve hospital price transparency and urges increased action and oversight to ensure that hospitals are publishing their pricing data in a timely and accessible way. CQC also urges lawmakers and regulators to continue to scrutinize PBM practices that are driving up the cost of prescription medications for consumers.