U.S. House Committee Considers Changes to Speed Up Prior Authorization
By Consumers for Quality Care, on August 16, 2023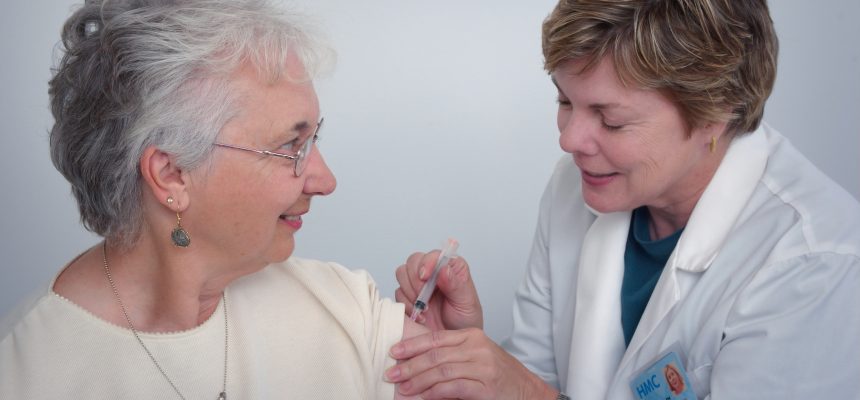 A Congressional Committee is proposing changes that would require health insurance plans to speed up the prior authorization process, Axios reports.
Last month, the U.S. House Ways and Means Committee advanced legislation designed to accelerate prior authorization decisions for both Medicare Advantage and Medicaid managed care plans. The bill was part of a larger package addressing transparency in the health care system.
This legislations comes on the heels of a recent watchdog report from the Department of Health and Human Services (HHS), which found that Medicaid managed care plans have high rates of prior authorization denials.
Congresswoman Suzan DelBene (D-WA) stressed the importance of expedited authorization, noting that "real-time decisions for medical services that are routinely approved are important because they would significantly improve patient care by eliminating unnecessary delays."
CQC urges lawmakers and providers to eliminate needless, burdensome processes that prevent consumers from receiving the medical care they need.