U.S. Mental Health Crisis Hits Young Black, Hispanic People the Hardest
By Consumers for Quality Care, on November 9, 2022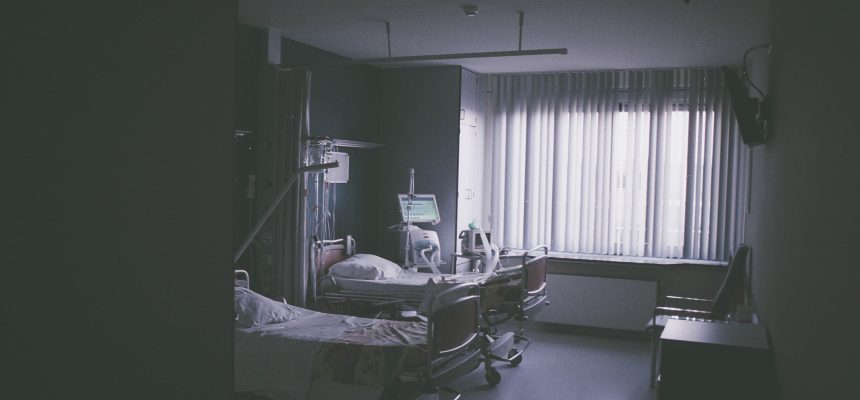 While the mental health crisis has been exacerbated by the COVID-19 pandemic, the U.S. Department of Health and Human Services says young Black and Hispanic people have substantially less access to mental health services than other groups.
According to the Fort Worth Star-Telegram, the National Institutes of Health says young Black and Latino people are more likely to be at risk for depression than white people, and have lower rates of use for mental health and substance abuse treatments.
Fort Worth psychiatrist Brian Dixon said the lack of access to mental health care comes down to a lack of funding in these communities. "At this point in human history, we are choosing to not invest in mental health care," Dixon said.
Other challenges for people of color seeking mental health care include a lack of Black and Hispanic providers, language barriers, and treatment centers not being located near these communities.
Despite these barriers, Dixon says improving access to mental health resources is possible. "If we can ramp up production and discovery of a new vaccine for a new virus… and get it into 100 million arms, we can help people get access to mental health care," he said.
Advocates say recent federal attempts to address holes in the country's mental health system don't do enough. "Our country must re-evaluate the way we talk about and classify mental illness, in order to initiate a pragmatic and comprehensive reform of our mental healthcare," said U.S. Representative Eddie Bernice Johnson.
CQC urges state and federal lawmakers to find solutions to improve access to mental health resources for all consumers, especially for young Black and Hispanic Americans.